Factoring financing
Evocabank offers factoring financing (Financing against concession of monetary claim at the Bank).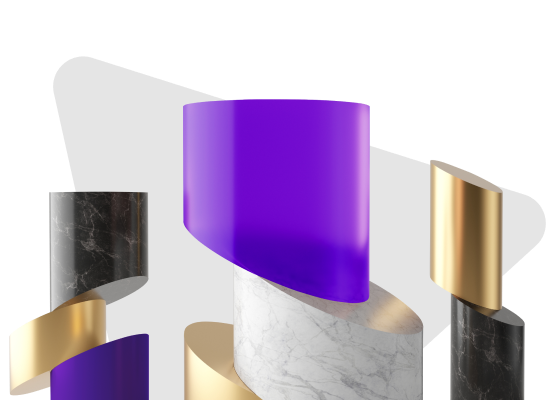 If you want to be more competitive in the market, Evocabank will help you with that. We are offering factoring financing product.
Evocabank offers factoring financing also within the framework of cooperation agreement with "Export Insurance Agency of Armenia" Insurance CJSC.
You can apply for loans in our Head Office as well as in any of our branches (except for "Erebuni" branch).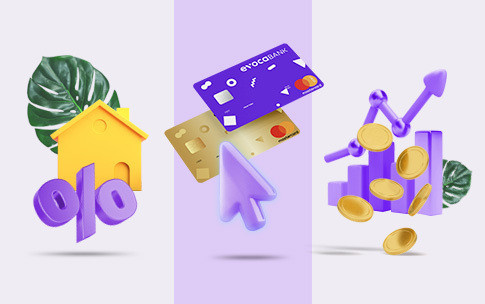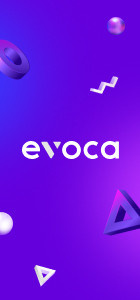 Online and Mobile Banking
Evocabank is a fast, simple and innovative service bank, distinguished by the active use of the latest information technologies.
Become a client