Lease
Along with expanding its product line, Evocabank offers a new product – Equipment leasing to RA residents and non-residents – legal entities and sole proprietors.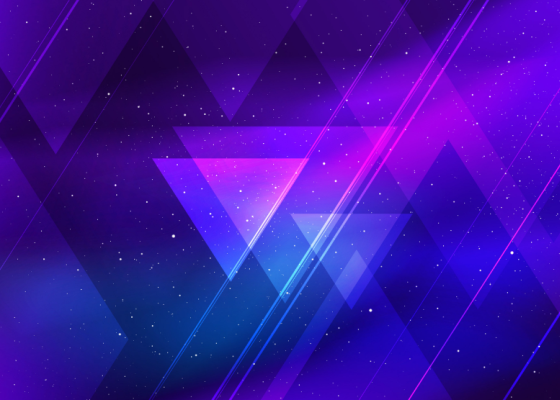 An asset to be leased may be acquired both in RA and abroad – in primary and secondary markets. The following items may be a subject of the lease:
Manufacturing equipment/production lines
Medical equipment
Building and construction technology
Solar heating systems and water heaters
Cars
Lease advantages:
Is a product that requires no collateral
No notary/Cadastre fees and charges are required
Opportunity for mutual settlement of VAT and costs and expenses
Leased asset may be acquired abroad without the client's participation in the acquisition process
Receiving expert appraisal and consulting services regarding the lease project.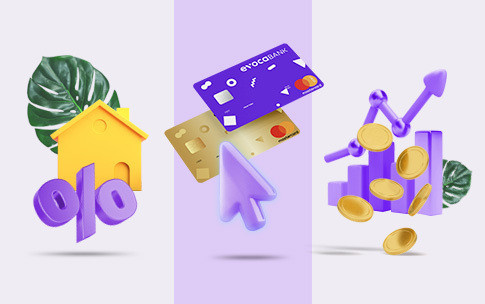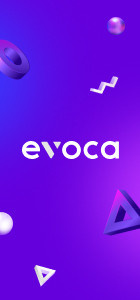 Online and Mobile Banking
Evocabank is a fast, simple and innovative service bank, distinguished by the active use of the latest information technologies.
Become a client