Economy modernization measure (until 31.12.2023)
If you are a beneficiary of the first measure to neutralize the economic consequences of the Corona virus, you can apply to Evocabank for a loan.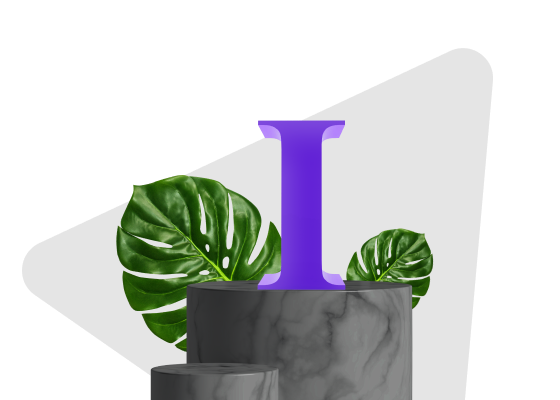 The economic entities who are running registered activity within the territory of RA for at least 1 year can apply for the loan.
The provided funds can be used with the purpose of salary payments, taxes, duties and mandatory payments, utility payments, purchase of raw material, equipment and food.
The loans are provided in non-cash, both one off and in phases. The repayments can be made in "Annuity" or "Springy". Depending on the specifics of the business, grace period can be offered.
You can apply for loans in our Head Office as well as in any of our branches (except for "Erebuni" branch).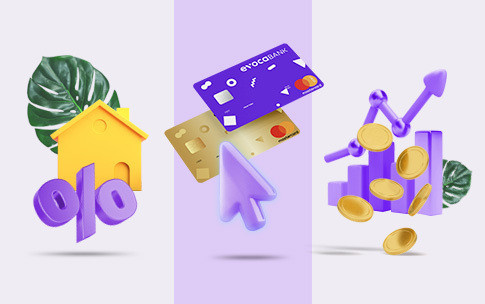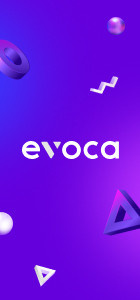 Online and Mobile Banking
Evocabank is a fast, simple and innovative service bank, distinguished by the active use of the latest information technologies.
Become a client