Loans Provided within the Framework of the First Measure of the Government of RA (valid until the end of the program)
If you are beneficiary of the first measure of the program aimed for neutralizing economic effects of the Corona virus, you can apply to Evocabank for loan provision.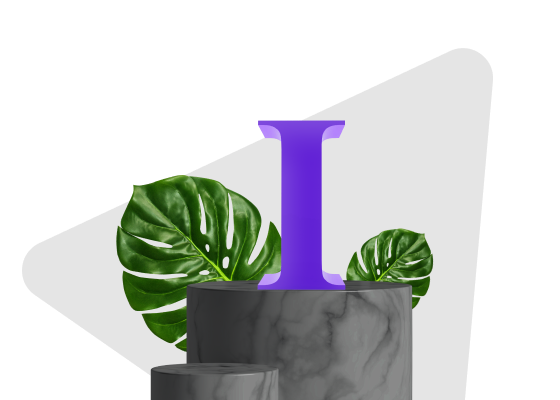 Currency

AMD, USD, EUR

Borrowers

RA resident legal entities and individual entrepreneurs

Purpose

Payment of salaries, taxes, duties and mandatory payments, utility payments, purchase of raw material, equipment, food

Limits by sectors

Industry
Construction
Transport and network
Trade
Accommodation and catering
Other branches

Up to AMD 500,000,000

Provision method

Non-cash
Loans can be granted in one installment or in phases

Repayment period

24 months

Repayment method

Grace period

Defines based on business specifications

Annual interest rate

Maximum 12% in AMD, and maximum 9% in foreign currency

Penalty for loan principal and/or interest overdue

For overdue principal - 0,015 % daily
For overdue interest - 0.1% daily

Loan early repayment penalty

Not applicable

Loan repayment security measure

Movable and immovable property
Monetary funds available on deposit or current accounts
Working capital, final product
Standard gold bars or scrap, precious metals
Short term bonds issued by the government or other securities
Guarantee provided by other legal entities or physical individuals upon Bank's need

Fees

Not applicable

State duties and other fees

For ratification and registration of the pledge agreement state duty and/or service fee are paid to the

RA Authorized State Bodies.

Valuation fee of the pledged securities according to the tariffs defined by the independent valuating companies.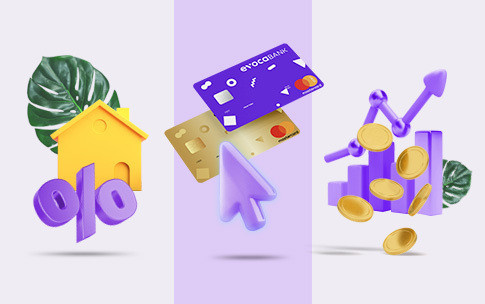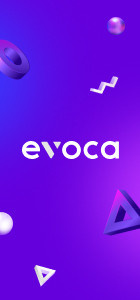 Online and Mobile Banking
Evocabank is a fast, simple and innovative service bank, distinguished by the active use of the latest information technologies.
Become a client