Economy modernization measure (until 31.12.2023)
If you are a beneficiary of the first measure to neutralize the economic consequences of the Corona virus, you can apply to Evocabank for a loan.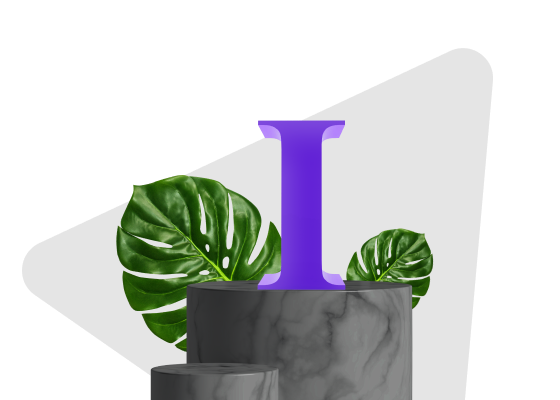 Currency

AMD, USD, Euro

Eligible borrowers

Armenian resident legal entities and sole proprietors

Purpose

Machines, equipment, spare parts (including purchase price, import costs, customs clearance, value added tax, etc.). The list drafted according to classifiers approved by Order #874-N of September 19, 2013.

Limits per sectors

Manufacturing
Construction
Transport and Communications
Trade
Lodging business and organization of public catering
Other sectors

Maximum amount per business is AMD 1 billion or equivalent amount in foreign currency.

In case the borrower invests at least AMD 200 million into the charter capital in 2021 and subsequent years, the maximum subsidized amount will be set as much as the five-fold amount of these investments.

Loan disbursement method

Non-cash manner
Loan may be disbursed in a lump-sum or installments

Loan term

Maximum loan term is 10 years.

Subsidized time period:

Up to AMD 200 million or equivalent amount in foreign currency– 42 months

Above AMD 200 million or equivalent amount in foreign currency – 36 months

Repayment method

"Annuity" plan
"Springy" plan

Grace period

Will be set with consideration of the business characteristics, principal grace period - up to 6 months, for foreign currency – up to 3 months

Annual interest rate

Actual interest rate according to Bank's current tariff rates.

Subsidized portion in AMD – up to 8%, in foreign currency – up to 6%.

Penalties for past due principal and interest

For past due principal - 0.015% per day
For past due interest - 0.1% per day.

Penalty for early repayment

N/A

Loan security

Movable and real property,
Funds in deposit and current accounts,
Working capital, finished goods,
Standardized bullions of gold or gold scrap, precious metals,
Short-term government bonds or other securities,
Sureties of legal entities and individuals as may be required by the Bank.

Fees charged

N/A

State duties and other payments

State duties charged by Armenian competent state bodies for notarial certification and registration of the collateral agreement.
Collateral appraisal fee according to the tariff rates set by independent appraisal companies which cooperate with the Bank.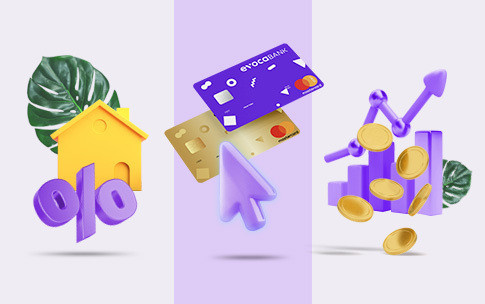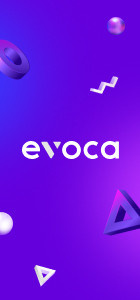 Online and Mobile Banking
Evocabank is a fast, simple and innovative service bank, distinguished by the active use of the latest information technologies.
Become a client