Loans Provided within the Framework of the "European Investment Bank" Program
Take advantage of mutually beneficial lending program under financial support of European Investment Bank (EIB).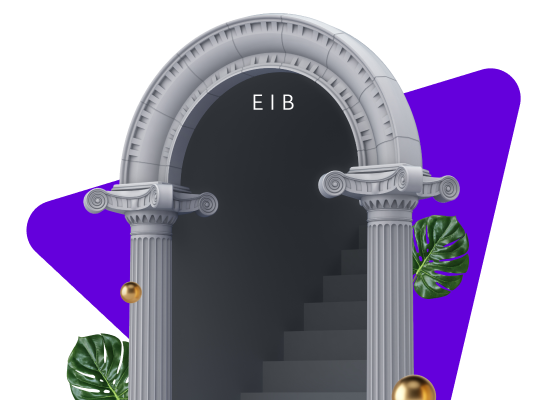 without collateral up to

5 min. ֏

backed by collateral up to

1 bln. ֏

9.5% ֏
Within the framework of EIB funded program, RA resident legal entities and individual entrepreneurs can act as borrowers:
SME (number of employees should not exceed 250)
Medium capitalization companies (number of employees 250-3000)
The loan can be granted for the following purposes:
Agriculture
Agriculture processing
Tourism
Activities run for export promotion and industrial fields
You can apply for loans in our Head Office as well as in any of our branches (except for "Erebuni" branch).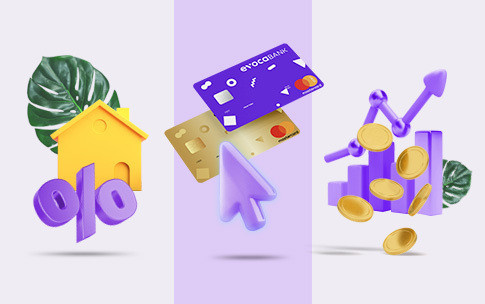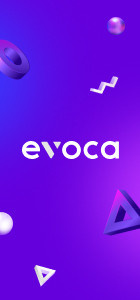 Online and Mobile Banking
Evocabank is a fast, simple and innovative service bank, distinguished by the active use of the latest information technologies.
Become a client