Loans Provided within the Framework of the "European Investment Bank" Program
Take advantage of mutually beneficial lending program under financial support of European Investment Bank (EIB).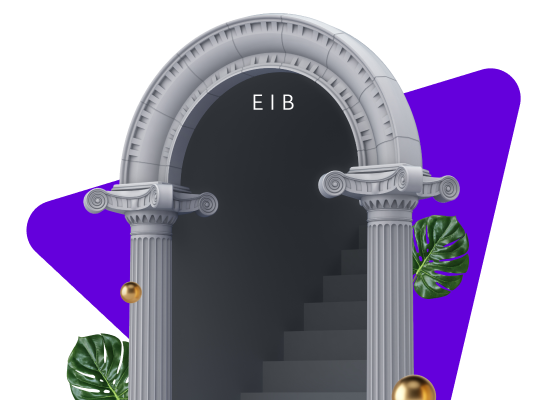 Currency

AMD

Borrowers

RA resident legal entities and individual entrepreneurs:

SMEs (number of employees does not exceed 250)
Mid-capitalization organization (number of employees 250-3000)

Analysis of financial statement of the borrower should be in line with the Bank's requirements

Purpose

Agriculture, Rural processing
Tourism
Export promotion activities
Industry
Other investments that meet program requirements.

Limits

In case of pledge: AMD 5,000,001 – 500,000,000
Without pledge: (guarantee provided by at least one physical individual or legal entity) AMD 1,000,000 – 5,000,000

Method

Non-cash

Repayment period

24 – 90 months

Grace period for principal

Can be provided for up to 30 months

Annual nominal interest rate

10,5 %

Pledge

Movable and immovable property
Monetary funds available on deposit or current accounts
Standard gold bars or scrap
Short term bonds issued by the government or other securities
If needed, along with other pledge working and capital complete product can be accepted as pledge (taking into consideration the liquidity level of other pledge, loan to value ratio, loan term, customer's profile and other).

Additional condition - Personal guarantee provided by business founders/beneficiary owners is mandatory. Meanwhile, as additional security the Bank can also request other guarantee provided by physical individual and/or legal entity

Acceptable loan to value ratio

For immovable property and other fixed assets: up to 70% of the property value
For short term bonds issued by the government: up to 95% of the nominal price
For other securities: up to 70% of the evaluated price
For standard gold bars and scrap of precious metals: up to 95% of the value
Monetary funds (in case of deposit and current account): up to 90%
For working capital: up to 50% of the value

Insurance

Upon need

Requirements for guaranteed loans only

Absence of classifications in terms of credit obligations during the previous 12 months, and the total number of days of delay in repayments should not exceed 30 days.
The borrower's unsecured loans /without expected loan/ should not be more than five and their balance should not exceed AMD 5,000,000 and/or equivalent foreign currency.

Monitoring

Targeted monitoring – within 1 to 2 months of provision.
Financial monitoring - at least once a year. The financial monitoring report should at least reflect a comparison of the borrower's current and past financial conditions.

Requirements against the borrower and guarantors

RA resident legal entity, individual entrepreneur or individual.
bsence of overdue obligations (including guarantees provided).
Absence of classifications in terms of credit obligations during the previous 12 months, and the total number of days of delay in repayments should not exceed 30 days.

Penalty paid for repaying the loan amount earlier than the schedule fixed by the contract

No penalty applies

Fees

Application review fee - AMD 0
Loan account maintenance fee - in the amount of 0.5% of the loan amount, but not less than 20,000 AMD, maximum 50,000 AMD.
In case of receiving the loan amount in cash - we charge a cash withdrawal fee from the bank account according to the current rates of the Bank.

State duties and other fees

State duties paid to the RA government: are paid for ratification and registration of the pledge agreement
Valuation fee for pledged securities: according to the tariffs defined by the independent valuating companies

Additional terms

Within the scope of the program refinancing of existing loans is not supported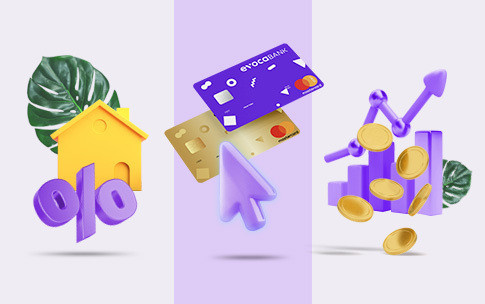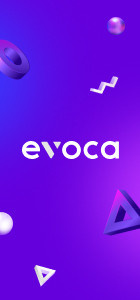 Online and Mobile Banking
Evocabank is a fast, simple and innovative service bank, distinguished by the active use of the latest information technologies.
Become a client