Loans Provided within the Framework of the Third Measure of the Government of RA (valid until the end of the program)
If you are running Small and Medium Business, you can apply to Evocabank for loan provision within the framework of the third measure of the Government.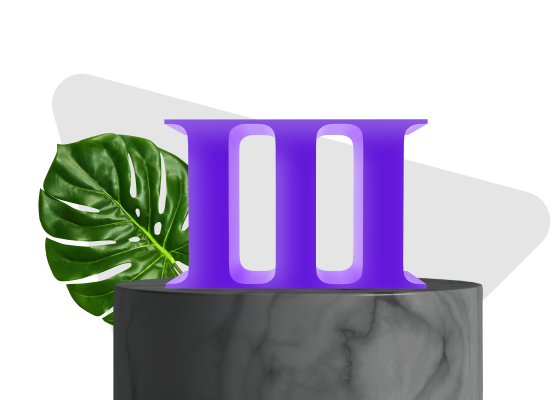 Currency

AMD

Borrowers

RA resident legal entities and individual entrepreneurs

Purpose

Payment of salary, taxes, rental payments, duties and mandatory payments, utility payments, purchase of raw material

Limits by sectors

Industry
Construction
Transport and network
Trade
Accommodation and catering
Other branches

Up to AMD 50,000,000

Provision of method

Non-cash
Loans can be granted in one installment or in phases

Repayment period

36 months

Repayment method

Annuity

Grace period

Grace period of 6 months

Annual interest rate

12 % for AMD which will accrue on the outstanding principal balance starting from the 25th month

Penalty for loan principal and/or interest overdue

For overdue principal - 0,015 % daily
For overdue interest - 0.1% daily

Loan early repayment penalty

Not applicable

Loan security

Guarantee provided by other legal entity or physical individual upon request of Investment Support Center.

Fees

Not applicable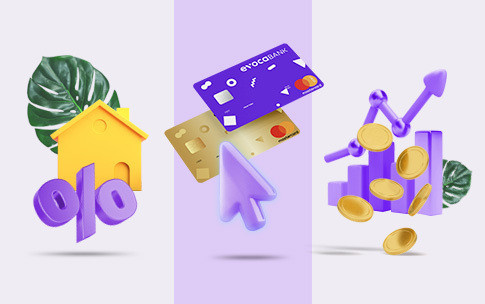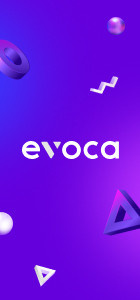 Online and Mobile Banking
Evocabank is a fast, simple and innovative service bank, distinguished by the active use of the latest information technologies.
Become a client