Ensure the confidentiality of your PIN-code (it should be kept secret and inaccessible to other people). You bear full responsibility for the transactions executed with your PIN-code. We will not bear any responsibility for illegal and unauthorized use of your payment card as a result of access of third parties to your PIN-code.
In case your card is lost or stolen immediately contact us by the following phone numbers: (+374 10) 56-20-36, (+374 10) 58-29-77 or Armenian Card Payment system by the number (+374 10) 44-03-80 to provide the password indicated in your application for a payment card. The validity of your card will be suspended immediately after your call.
The delay in reporting us a lost or stolen card may result in card transactions performed by third parties.
We will not be responsible for the damage caused to you during the period between losing the card and your informing us about it.
You will be responsible for all the card transactions executed until the time you inform us on the need to suspend the card because it is lost or stolen.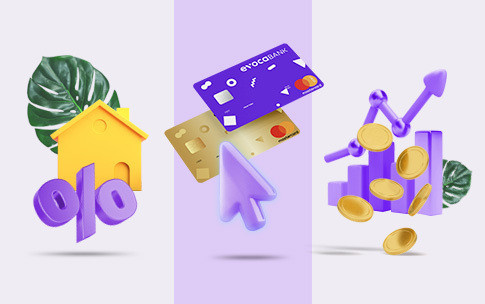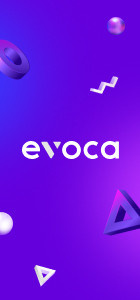 Online and Mobile Banking
Evocabank is a fast, simple and innovative service bank, distinguished by the active use of the latest information technologies.
Become a client