Evoca Gift Card
Get Evoca Gift Card and it will become the best gift ever!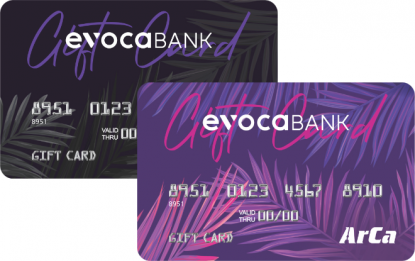 Buy the best gift - Evoca Gift Card – and the best gift will be yours!
A gift is especially valuable if it meets the wishes of the recipient. You won't be disappointed with Evoca Gift Card: it is a perfect gift for those you care.
The card is a convenient gift for various occasions:
Christmas and New Year
March 8
Saint Valentine's day
Birthday
Wedding
What you need is to choose the right sum while the recipient will choose the gift.
You will get the card in Bank offices or you can get your order through delivery within one business day.
Choose your preferred design of Evoca Gift Card - Violet or Black.


You can get the card in the following packaging:

Standard / free of charge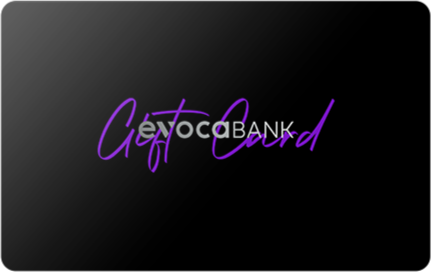 What are the benefits of the gift card?
Freedom of choice
Attractive gift wrapping and design
Time saving
Exclusion of unwanted gifts.
How to order the card?

You can order Evoca Gift Card:
In any Evocabank office
Through EvocaTOUCH app
At evoca.am.
To get the card, you need to have your passport in hand.
You can put any amount on the gift card starting from AMD 10,000 to AMD 1,000,000.
How to activate the card?
You can activate the Evoca Gift Card in any of Evocabank offices or through EvocaTOUCH app.
Your passport will be needed for card activation.
Where can you use the gift card?
You can pay with Evoca Gift Card in a POS and V-POS terminal in stores, cafés, entertainment centers, supermarkets, online shops.
Why is Evoca Gift Card better than cash?
Evoca Gift Card is a perfect gift with beautiful wrap design. It is trendy, more impressive than cash in an envelope. Besides, a gift card is a good choice when you don't know the taste preferences of the recipient.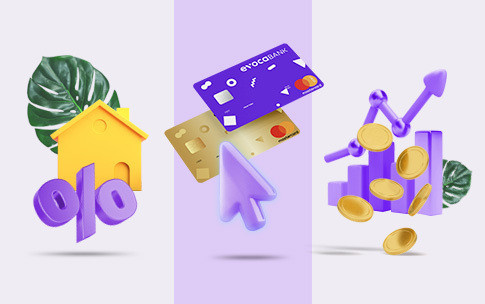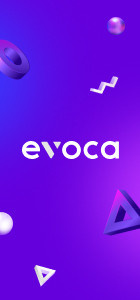 Online and Mobile Banking
Evocabank is a fast, simple and innovative service bank, distinguished by the active use of the latest information technologies.
Become a client