Credit line provided by Visa Vision payment cards
Take advantage of the most convenient and fast version of the credit line provided by Visa Vision card.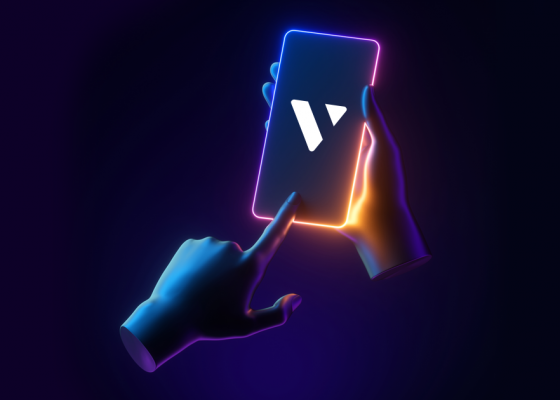 Evocabank offers a renewable credit limit for Visa Vision payment cards, which you can use to make your cash or non-cash payments.
If you are a fan of shopping, this type of loan is the most convenient option for you. You will no longer need to have cash in your pocket when making payments and you can use your credit card both in Armenia and abroad getting up to 0.5% Cashback for any non-cash purchase. That's great, isn't it?
To provide an overdraft, Evocabank will require a minimum set of documents saving and valuing your time.

Become an Evocabank Visa Vision Cardholder and get a credit limit on convenient terms.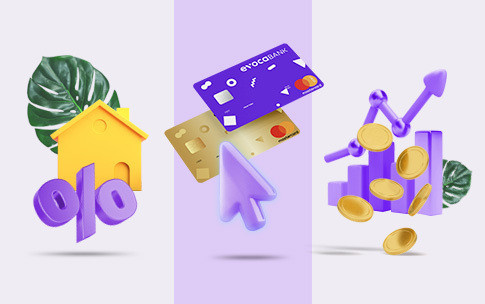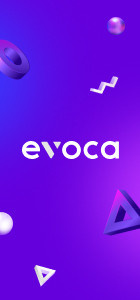 Online and Mobile Banking
Evocabank is a fast, simple and innovative service bank, distinguished by the active use of the latest information technologies.
Become a client