Loans under "Energy Efficiency and Renewable Energy National Program"
Apply for the loan under "EE and Renewable Energy Program" and heat your home with Evocabank!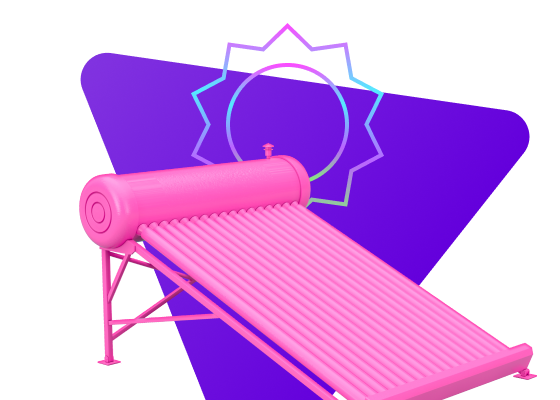 non-gasified communities

9%
The loan is provided for:
The purchase of up to 10kW solar systems;
The purchase of solar water heaters.
If the center of your vital interests is in the Republic of Armenia and you are 18-63 years old, then you can apply for this loan.
As your time is our top priority, we'll process the loan application process at our earliest possible by doing simplified loan analysis.

Heat your home with Evocabank!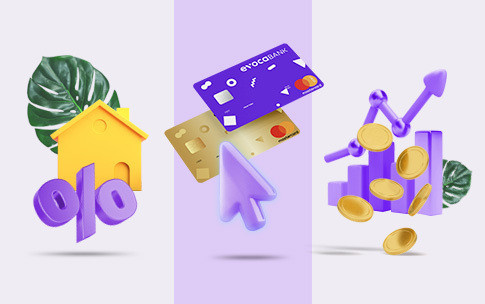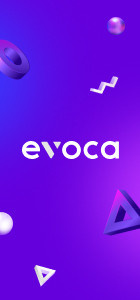 Online and Mobile Banking
Evocabank is a fast, simple and innovative service bank, distinguished by the active use of the latest information technologies.
Become a client