Property Secured Overdrafts
If you have been Evocabank's customer for at least 6 months and have property secured loan at Bank, then we have an attractive and profitable offer for you.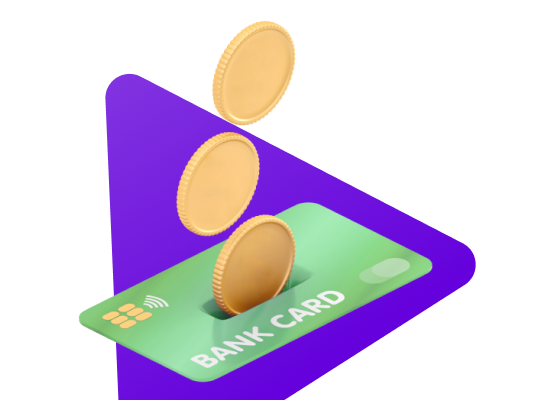 Today overdraft is one of the best and the fastest way to handle the unforeseen financial needs.
Evocabank offers cards with revolving overdrafts for personal, family and other consumer needs in cash and non-cash.
There will be no more need to have cash with you to do payments in RA or abroad, you can use your credit card for non-cash payments.
As your time is our top priority, we'll process the loan application process at our earliest possible.

Evocabank is always with you at any point on Earth!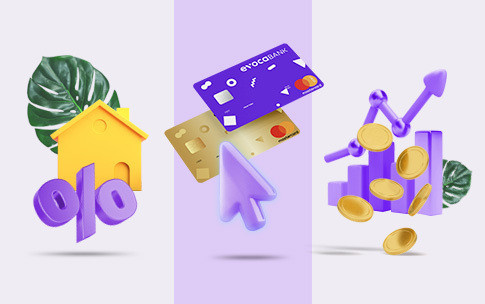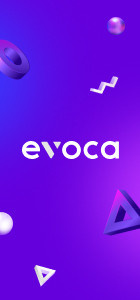 Online and Mobile Banking
Evocabank is a fast, simple and innovative service bank, distinguished by the active use of the latest information technologies.
Become a client