Mortgage Loans without income Statements
Getting a mortgage on a house is no longer a dream!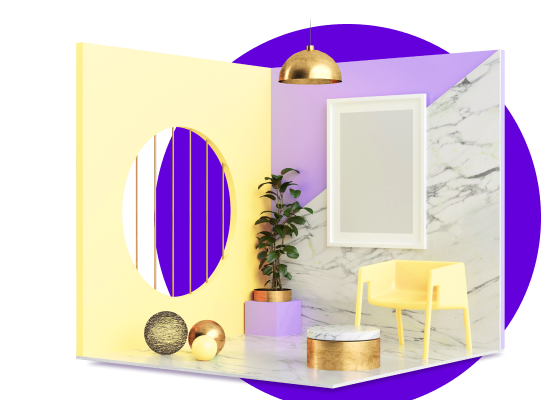 Get a mortgage loan from Evocabank without income statements up to USD/EUR 50,000.
Evocabank provides mortgage loans from its own funds for real estate purchase in USD and EUR.
The loans are given for purchasing real estate from both the primary and the secondary markets.
Your time is our top priority. Evocabank will provide the mortgage loan at earliest possible without additional documentation requirement.
Get closer to your dream and build a safe home together with Evocabank!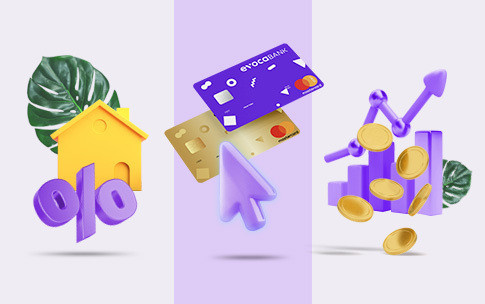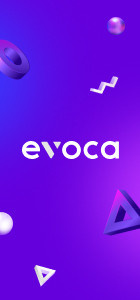 Online and Mobile Banking
Evocabank is a fast, simple and innovative service bank, distinguished by the active use of the latest information technologies.
Become a client