Residential EE Loans under NMC Program
Getting an energy efficient loan today, you are doubling your investment for the better future and saving a lot of money.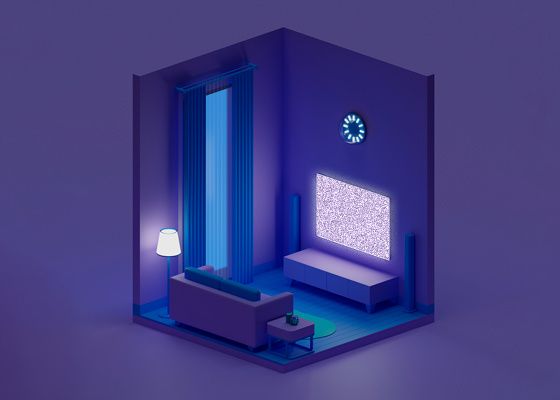 Energy efficient loans have several advantages such as:
Saving money
Investing into better future
Acquisition of more effective and profitable real estate
The loans for purchasing energy efficient real estate offered under the National Mortgage Company program is already available at Evocabank with the best terms and conditions and simple, fast loan issuance procedure.

Buy today to save for the future.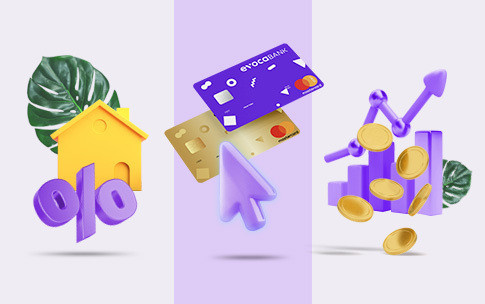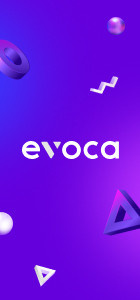 Online and Mobile Banking
Evocabank is a fast, simple and innovative service bank, distinguished by the active use of the latest information technologies.
Become a client