Renovation loans under "National Mortgage Company" "Jerm Ojakh" ("Warm house") program
Make your home more energy efficient with Evocabank!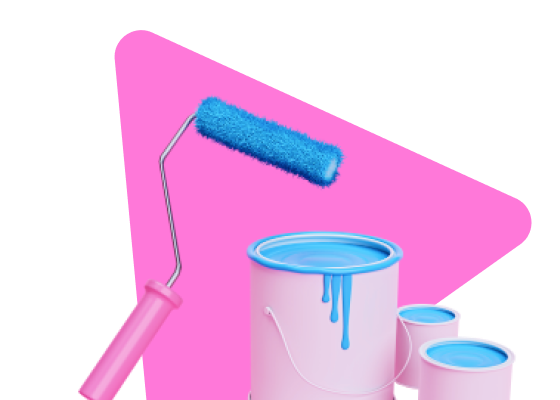 Evocabank offers home renovation loans under "National Mortgage Company" "Jerm Ojakh" program. The loan is provided without collateral requirement with 6 months of grace period for loan repayments (only interest repayments on a monthly basis).
By applying for "Jerm Ojakh" program you renovate your home and reduce utility costs increasing the market value of the property.
Besides, if the share of energy-efficient investments is greater than 40% of the loan amount, you will get a grant of 5 percentage points of your loan amount.
Customer needs and satisfaction are our top priorities! If you want to know whether your home renovation is eligible for this program, you can perform an online assessment of energy-efficiency via energy meter tool on "Jerm Ojakh" loans webpage.

Renovate your home according to the latest fashion standards and improve your living conditions!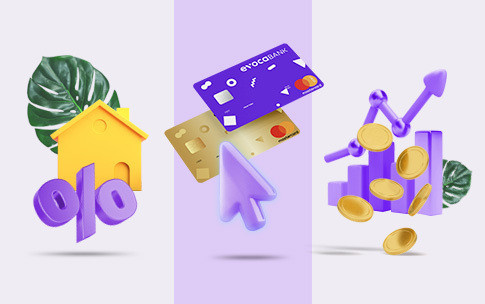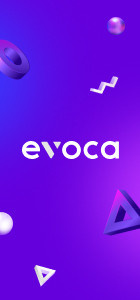 Online and Mobile Banking
Evocabank is a fast, simple and innovative service bank, distinguished by the active use of the latest information technologies.
Become a client