Other
Vazgen Gevorkyan was elected Chairman of Supervisory Board of Evocabank
On September 3, Vazgen Gevorkyan was elected Chairman of Supervisory Board of Evocabank and Gegham Gevorgyan - Deputy Chairman of Supervisory Board.
04.09.2019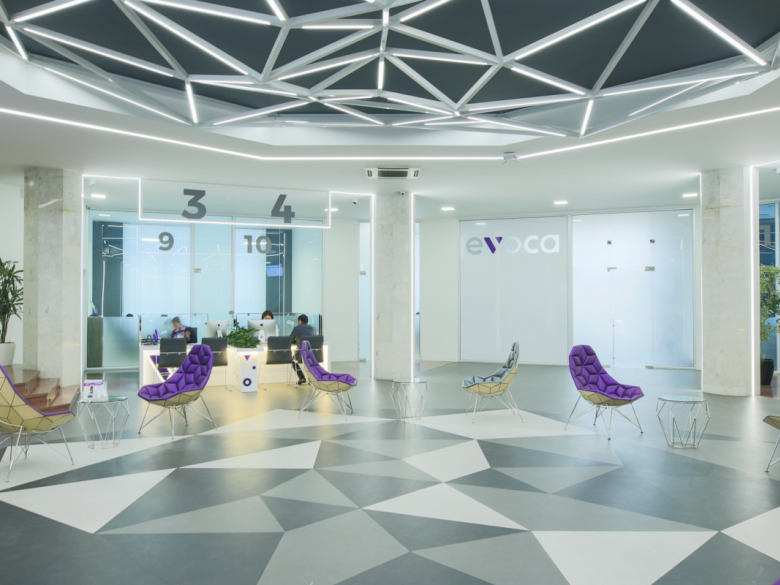 Vazgen Gevorkyan is a businessman and the ultimate final beneficiary of Evocabank CJSC. He was born in 1971, has a PhD in economics, as well as an MBA qualification.

In 2003, has been the general director of Zakneftegasstroy-Prometey LLC. From 2004-2009, he has been Chairman of the Board of Directors, and from 2009 to 2018 he has been the 1st CEO advisor. Since 2018 he has been the 1st CEO advisor of Prometey-City LLC.

Vazgen Gevorkyan is the major shareholder of Zakneftegasstroy-Prometey LLC and Prometey-City LLC. Since 2019 he has been a Member of the Supervisory Board of Evocabank CJSC.

Married with two children.