Products
Evocabank has issued ArCa-MIR co-badged chip cards.
Evocabank has issued ArCa-MIR new co-badged chip cards of Armenian ArCa and Russian MIR payment systems.
25.05.2018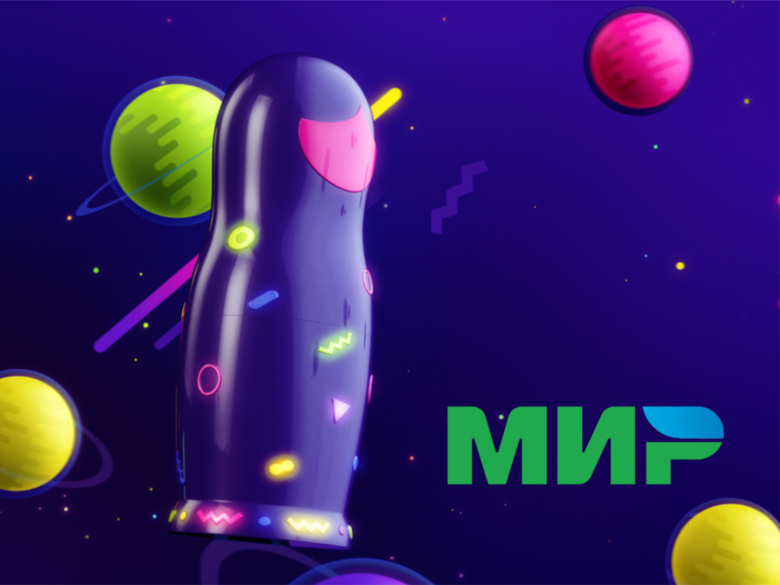 The card will be used as an ArCa card in Armenia and MIR card in Russia.
The ArCa-MIR co-badged card will enable the cardholders to withdraw money, make payments and online purchases in the territory of both Armenia and Russia.
If you order the card through the EvocaTouch app, it will be delivered free of charge to any point in Yerevan.
Evocabank's ATMs have been already accepting MIR payment cards.
In case of ordering an ArCa-MIR card with an attached card, they can be also used for fast money transfers 24/7. In particular, it will be possible to cash-in money using the ATMs that service MIR cards in Russia and within a few seconds receive it in Armenia and vice versa.