Products
Evocabank has Joined Sberbank's Instant Money Transfer System
Evocabank is the first and the only bank in Armenia to join the Russian Sberbank's system of instant money transfers.
03.03.2020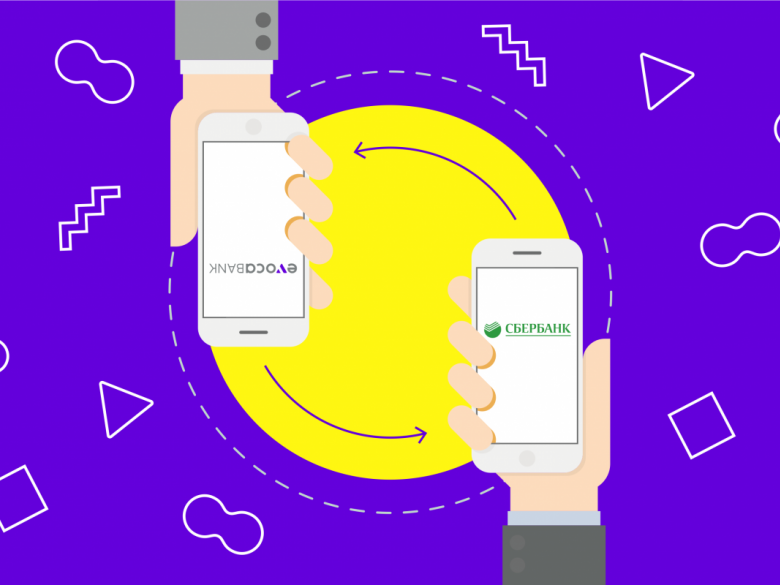 From now on, the users of Сбербанк Онлайн mobile app can transfer money by contact data – phone number - from Russia to Armenia directly to Evocabank cards.
In order to transfer money, you need to open the section «За рубеж - По номеру телефона на карту/счет» of Сбербанк Онлайн app and select Evocabank, then indicate the phone number of the recipient of the money which is linked to the Evocabank card.
The fee for money transfer is 1%, while the maximum transferable amount is RUR 50,000 (from 28.06.2021 150,000) per day. Money is transferred in rubles and in a few seconds automatically credited to the recipient's account in the currency of the card.
Kiril Dmitriyev, Director of Payment and Transfer Department of Sberbank says: "The Republic of Armenia is one of our important areas for developing money transfer ecosystem and we are delighted that our first partner in Armenia, Evocabank, has joined us. Before it, there were no such plain and fast ways of transferring money to Armenia, so I am hopeful that our customers will appreciate the high quality of service and speed of receiving the money".
Karen Yeghiazaryan, Management Board Chairman of Evocabank says: "Our many compatriots living in Russia regularly transfer money to their relatives and friends in Armenia. Owing to our new digital service, Evocabank's cardholders will be able to receive money from Russia in a fast and convenient way, without leaving their homes.
We are hopeful that our cooperation with the largest Russian bank will provide our partners with most convenient option of receiving financial services".