Money Transfers
We execute local and international money transfers to legal entity and private entrepreneur customers in RA and outside of RA in AMD and foreign currency. Money transfers are executed through international payment systems that are in full compliance with international banking standards.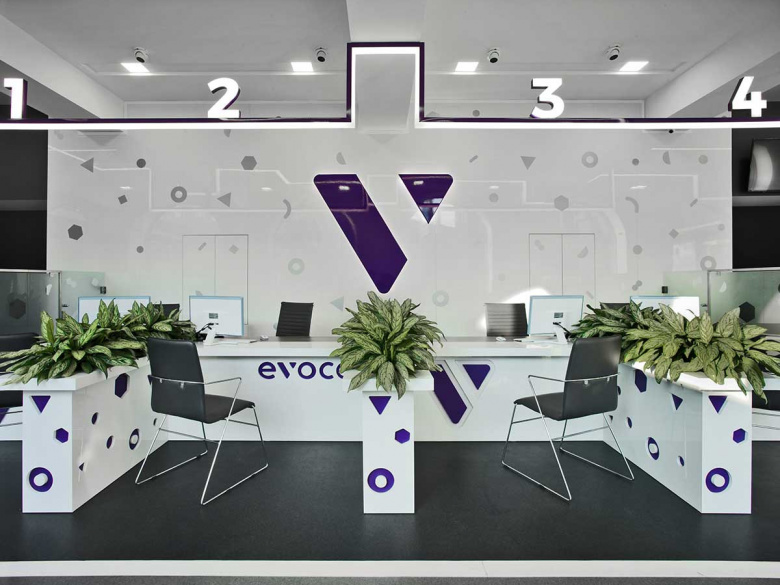 General Provisions
Your bank transfers will be executed under the RA law On Banks and Banking, regulations of the RA Central Bank and agreements made with correspondent banks and bank's customer service terms and conditions.
Execution of money transfers will be based on payment orders (depending on the size, nature and purpose of the transfer, we can require other documents as well).
Payment orders submitted before 3:30 p.m. of a business day will be implemented on the same banking day, while the payment orders submitted after 3:30 p.m. will be performed on the next banking day. Money transfers in drams (payments to the state budget and local communities budgets, utility fees or other social payments) submitted before 4:30 p.m. will be performed on the same banking day.
Commission Fees: In case of bank transfers in AMD and foreign currency a relevant commission fee will be charged according to the bank's rates and tariffs. No fees will be charged for utility bills. Fees will be charged in Armenian drams. The fees set as a percentage of foreign currency amount will be charged in Armenian drams, based on the exchange rate of non-cash sale of foreign currency as of the payment day.
We shall provide a document confirming the fact of execution of each money transfer to indicate the remitted amount, currency, commission fee and other details.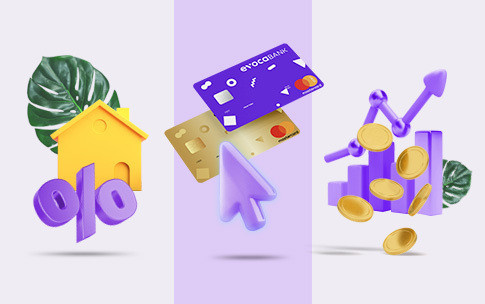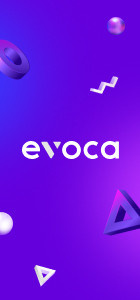 Online and Mobile Banking
Evocabank is a fast, simple and innovative service bank, distinguished by the active use of the latest information technologies.
Become a client