Culture
Working at Evoca is just a pleasure: everyday is full of innovations and new opportunities to develop and be the best version of your self!
Why to work at Evoca?
Discover what makes Evoca so unique! Employees fell happy, engaged and our benefits help them to care for themselves and their families.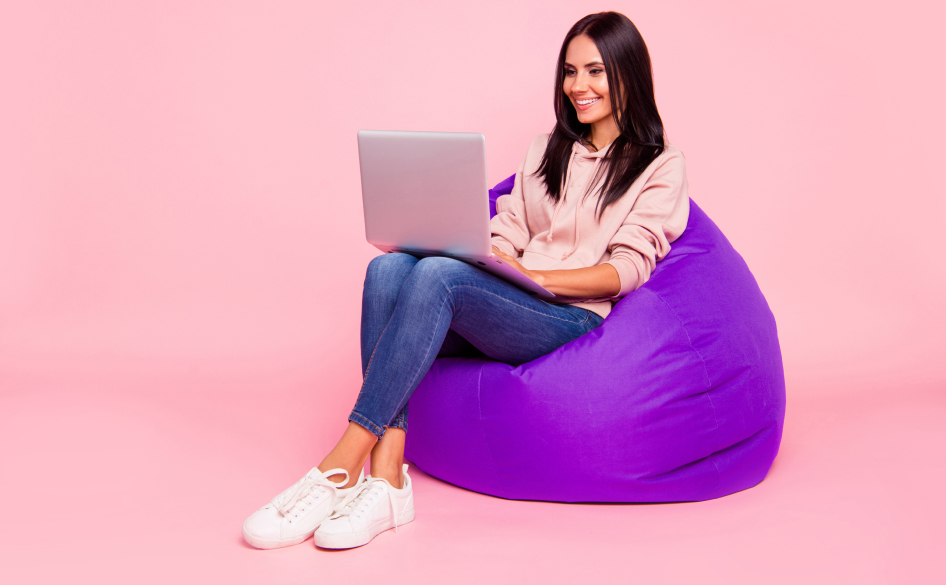 Culture
At Evoca we not only do what we love, but also live life to the Max! We share experience, learn from each other continuously, do sports and just relax together. Join our happy EvocaTeam!
Evoca New Year Corporate Party 2022
EVOCAISLAND Evoca Summer Party 2022
Attention!!! You have never seen anything like this
Purple photoshoot with Evocabank
Evoca Corporate Party 2021
Evocabank neon art corporate party
How employees feel about Evoca!
Trendy
Highly demanded
Funny
Security Specialist
Creative
Innovative
Purple
Payment Instruments Specialist
New colors
Emotions
Innovations
Branch Manager