V-POS Terminal
V-POS is a virtual sale system, which is a comfortable, secure and easy solution for online businesses. Making fast and on-spot online payments nowadays is an important prerequisite for your buyers.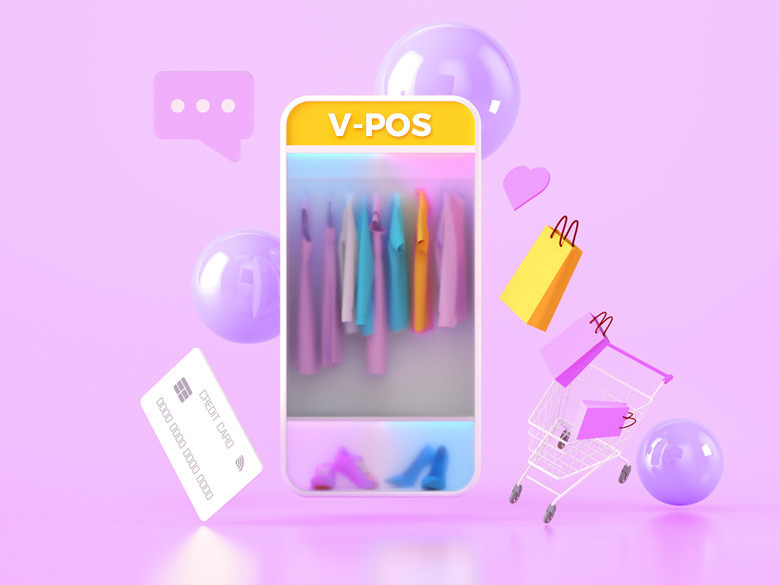 Evocabank will ensure the installation of V-POS terminal on your website. It will allow you to avoid additional software costs, certification and further software.
Your buyers will be able to purchase from your website and pay via their International VISA, MasterCard, and local ARCA cards.
V-POS will be available both on your website and mobile application.
Why to install Evocabank V-POS terminals?
Your income will increase due to online sales.
Minimum commission fee will be charged from purchase done via Evocabank V-POS.
Payments are secure ,3D Secure code system is enabled.
Simple payment process, your buyers will make the payment in one step.
Free technical consultancy and technical service by the Bank's specialists.
Individual approach to your business and website.
For more information on installing V-POS terminal press the online application button and fill it right now.
Our specialist will contact you in 3 business day, introduce the terms, answer all your questions and will prepare all the necessary documents for the process.
After signing the contract the V-POS will be installed on your website.
Build the digital future of your business.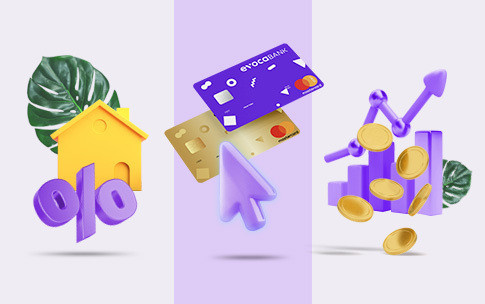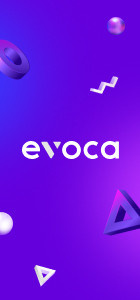 Online and Mobile Banking
Evocabank is a fast, simple and innovative service bank, distinguished by the active use of the latest information technologies.
Become a client