Unallocated metal accounts
Open an unallocated metal account designed for unallocated gold accounting. Unallocated metal accounts are demand accounts enabling the account holder to make non-cash savings and increase them as gold price rises on international markets.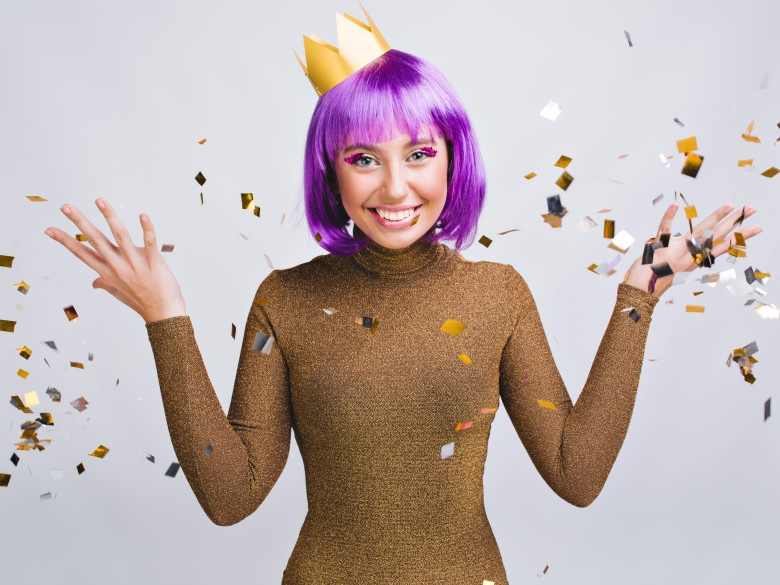 Terms and Conditions of Opening and Maintaining Metal Accounts
Accounts can be opened both for RA resident and non-resident customers.
Metal accounts can be opened only for gold of

999.9 purity

, without the requirement of account minimum balance.
Unallocated gold from 31 grams (gold prices - per gram) can be obtained from the bank. Gold prices are published on our website on a daily basis showing the fluctuations in gold prices on international markets.
Unallocated gold accounting is performed in Armenian drams with the estimated price for gold and weight expressed in grams- with 0.01 gram or troy ounce accuracy (one troy ounce is equal to

31.10348 grams

), announced by the Central Bank of RA.
While opening metal account(s), the bank is governed by RA legislation, normative acts, decisions of RA Central Bank, internal legal acts of the bank.
To open a metal account you can turn to the bank's Head Office or any branch. Terms and tariffs of metal accounts service and transactions can be found here.

The bank performs the following metal account transactions

:

account replenishment through the purchase of the unallocated (paper) gold from the bank and depositing it into the metal account, as well as through transferring paper gold from the metal account of the customer or some other person in the same or another bank,
account withdrawal by selling the paper gold available in the metal account to the Bank as well as transferring the paper gold to the metal account of the customer or some other person in the same or another bank.
Metal accounts can be pledged.

Documents required for the opening of the account

:

Application (in the set form),
Passport and social card or statement on absence of the social card or an ID card only.
Other documents as may be required by the Bank.
Attention: Metal accounts are not refunded by the Deposit Guarantee Fund.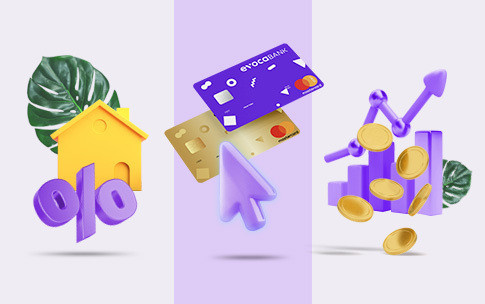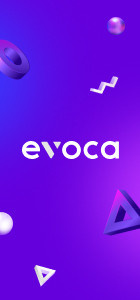 Online and Mobile Banking
Evocabank is a fast, simple and innovative service bank, distinguished by the active use of the latest information technologies.
Become a client