Individual Safe Deposit Boxes
We offer RA resident and non-resident individuals safe and reliable way of storing their valuables – fireproof individual safe deposit boxes.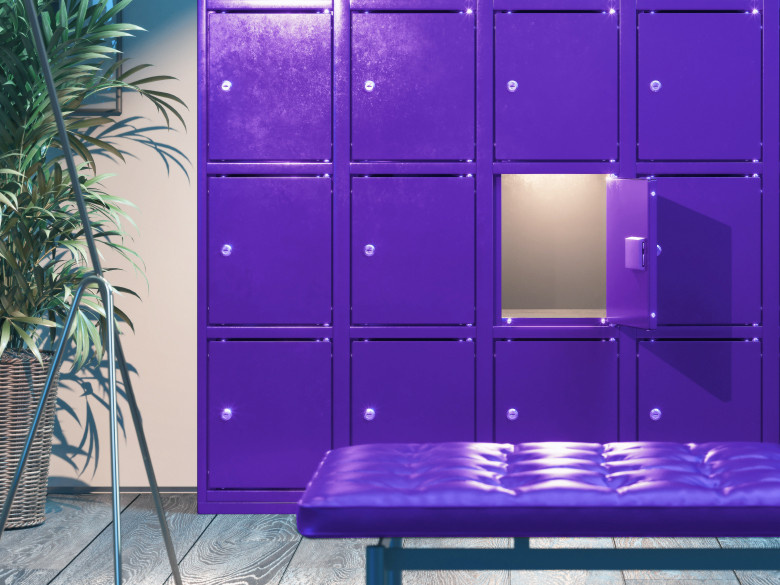 Only you will know what's inside your safe deposit box. You can store in it any item of high value for you (cash, securities, precious metals and stones, artwork, photos and videotapes, magnetic carries, etc.).
The safe deposit boxes are located in a separate area of under round-the-clock surveillance. They are equipped with security devices complying with international standards and resistant to mechanical damage and chemical exposure. During each operation you can remain in the designated area up to 15 minutes.
Safe deposit boxes are available in three sizes:
It takes two keys to open and lock the safe-deposit box, one of the keys is handed to you, the other is kept with the bank (the safe-deposit box can be opened using 2 keys simultaneously). You will be obliged to return your key at the end of the lease agreement.
Safe-deposit boxes will be leased on the basis of individual agreement for a term specified by you. The lease fee will depend on the size of safe-deposit box and lease term, according to our tariff rates.
In case of leasing for a period of more than 12 months, tariffs for leasing safe-deposit boxes will be set in an individual lease contract.
You may use individual safe-deposit boxes only during banking days and operating hours.