Social security (pension) cards
Pensioners are offered ARCA pension payment cards to service their retirement pension funds. Cards are issued pursuant to the agreement signed with the State Social Security Service on January 21, 2011.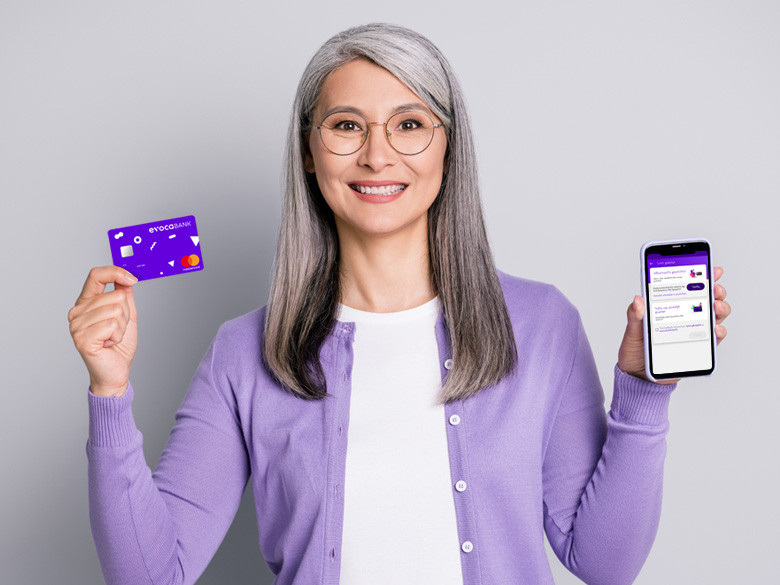 Ensure the confidentiality of your

PIN-code

(it should be kept secret and inaccessible to other people). You bear full responsibility for the transactions executed with your PIN-code. We will not bear any responsibility for illegal and unauthorized use of your payment card as a result of access of third parties to your PIN-code.

In case your card is lost or stolen immediately contact us

by the following phone numbers: (+374 10) 605555 or Armenian Card Payment system by the number (+374 10) 592222 to provide the password indicated in your application for a payment card. The validity of your card will be suspended immediately after your call.
The delay in reporting us

a lost or stolen card

may result in card transactions performed by third parties.
We

will not be responsible

for the damage caused to you during the period between losing the card and your informing us about it.
You will be responsible for all the card transactions executed until the time you notify us on the need to suspend the card because it is lost or stolen.
Useful Information
When making card payments, you should remember:
You can shop in trading and service centers with the logo of the given card system displayed thereon;
While making card payments, before signing the receipt, make sure the amount indicated in the receipt corresponds to the amount of your transaction;
While making card payments always keep your card fully visible;
In case you refuse to purchase, request to invalidate (VOID) your payment claim and keep the relevant receipt until the next account statement is issued in order to make sure no charges has been made from your account.
Payment Card Transactions
Payment cards can be used to:
Withdraw cash from your account through ATMs and POS-terminals;
Make non-cash payments in stores and service centers (stores, restaurants, hotels and other service centers);
Pay utility bills through ATMs or online (by registering a virtual card on www.arca.am);
Execute online transactions (payments, purchases);
Execute card-to-card transfers via ATMs or online;
In case of using our online banking services, you will have an opportunity to reload your funds (from current account to card account) and immediately manage your card account funds.
Note: To track the cash flows into and out of your card account, you must enable the SMS delivery service (you can submit an application to refuse SMS delivery services). When paying online, you can use 3D Secure services.
Cards are issued and serviced according to the bank's rates of Pension card issuance and service .
You may submit a filled up application to the Head Office or any branch of the bank.
Note - Pensioner: a person whose pension is paid in non-cash form through entering the relevant amount into the bank account. Pension: the total amount of pension, honorary payment, financial aid and monetary payments provided under other social security programs.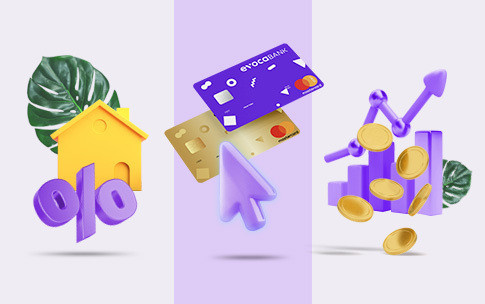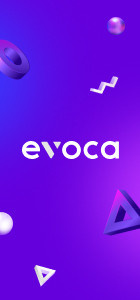 Online and Mobile Banking
Evocabank is a fast, simple and innovative service bank, distinguished by the active use of the latest information technologies.
Become a client