EvocaTouch application is designed for individuals and legal entities.
To use the application, download for free the EvocaTouch application from App Store or Play Store. EvocaOnline users can immediately use the application and new users have to apply to the Head Office or any branch of the bank and activate the service.
With the mobile application you can:
View various information:

Bank account balances and transactions,
Statement of accounts, payment cards, loans and deposits,
Online balances of payment cards,
Complete information on loans and repayment schedule,
Complete information on deposits,
Foreign currency exchange rates.

To execute transactions:

International and local money transfers (also grouped ones),
Foreign currency conversion,
Loan repayments,
Opening of deposit accounts and account replenishment,
Utility payments (also grouped ones),
Budget transfers,
Property tax payments,
Cash withdrawals,
Document cancellation.

As well as:

Send and receive free format messages with attached files (MS Word, Excel, etc.),
Import data from xml file,
Create templates of documents.
Attention: We apply commission fee discounts for transactions executed through EvocaTouch application.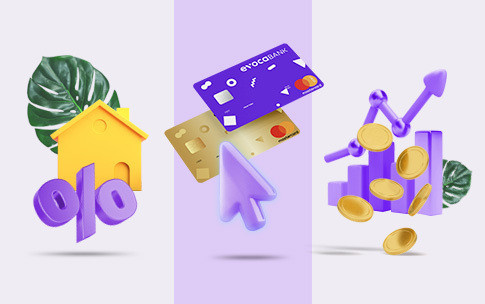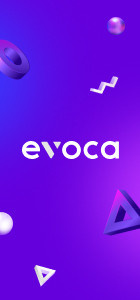 Online and Mobile Banking
Evocabank is a fast, simple and innovative service bank, distinguished by the active use of the latest information technologies.
Become a client