Repo/Reverse Repo Transactions
In order to attract and allocate short-term funds, Evocabank carries out Repo/Reverse Repo transactions. Due to Repo/Reverse Repo transactions, the Bank performs short-term liquidity management.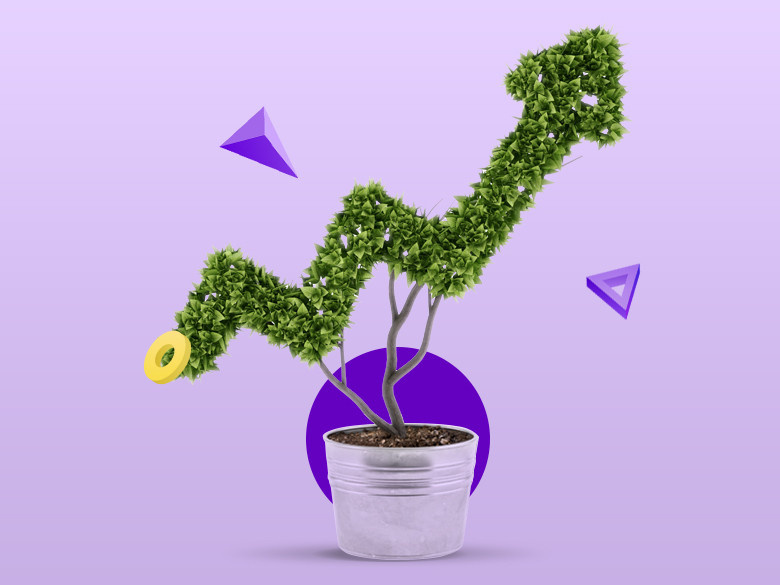 The Bank concludes Repo/Reverse Repo transactions exclusively with specialized companies registered and licensed by the Central Bank of the Republic of Armenia (Banks, Investment Companies, Investment Funds, Credit Organizations, Insurance Companies).
Transactions are concluded with bonds issued by the State Treasury and Central Bank of the RA, as well as with other corporate bonds issued by commercial banks and credit organizations of the RA and listed on the Stock Exchange of Armenia.
The main terms of the transaction are determined as a result of bilateral negotiations.