Dibrary - Digital Library
In Evocabank's new and trendy Tumanyan branch, located in 15 Tumanyan street, in addition to the standard banking services will function also Dibrary – digital library.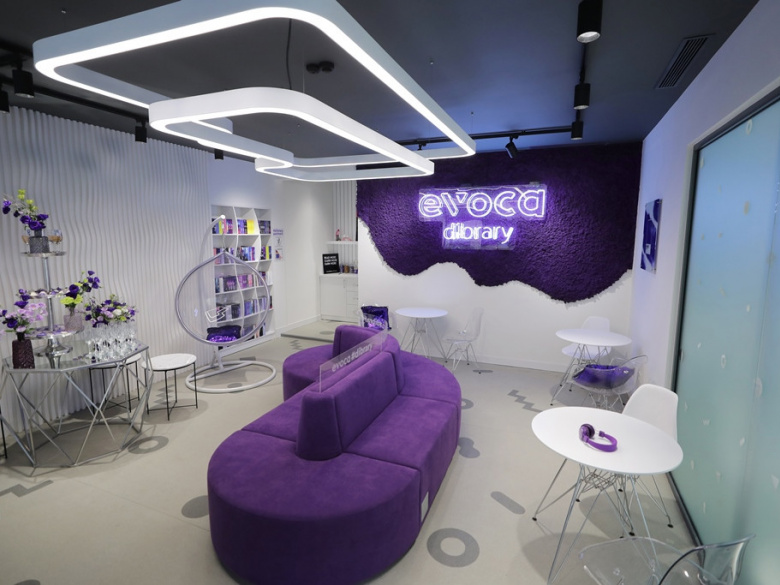 In #dibrary you can use electronic business resources for free, including e-Duke Journals Scholarly Collection, ASTM Compass, Edward Elgar Publishing Journals, Mathematical Sciences Publishers Journals, Royal Society Journals Collection, SAGE Premier and much more.
Books, articles and publications of the #dibrary are continuously being replenished, including also closed paid resources of the world's best universities.
In addition to electronic materials, in #dibrary you can also find classic books, as well as bestsellers of the contemporary business literature, which you can read on the spot, and if desired can take also home.