Banking
Evocabank as Build Armenia 2021 Expo Business Partner
On September 24-25 the first largest construction expo was held at Sports and Concerts Complex in Yerevan.
30.09.2021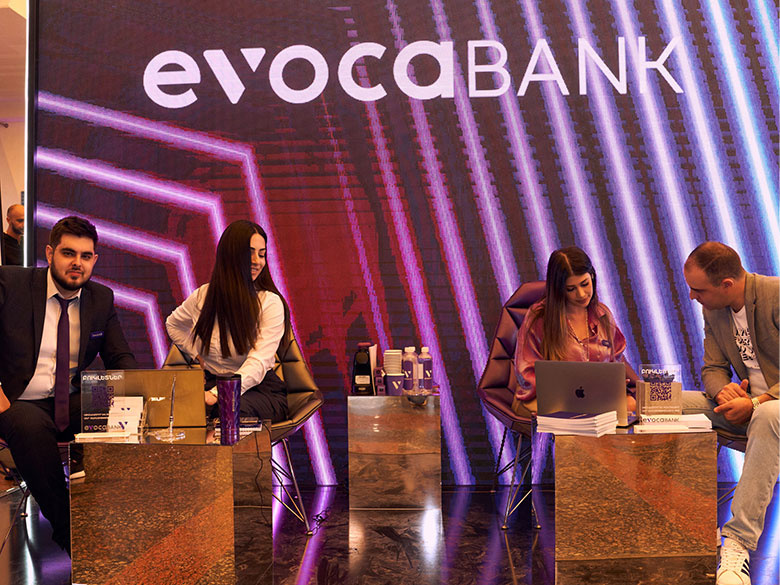 Build Armenia 2021 Expo was the right platform to bring together over 50 developers for presenting their current and expected projects, enabling the potential buyers to get acquainted with their production and make the best choice of them. The exposition was attended also by a number of large and small companies involved in architectural design, reconstruction or development of construction innovation solutions.
Evocabank as event partner had put up a state-of-the-art and multifunctional pavilion. During the two days Bank specialists were advising the event visitors as to how to get a mortgage loan easily and without hindrances and how to make the calculations.
It is a long time since Evoca has been known among buyers as a convenient mortgage lender to finance one's home. The Bank's mortgage loan portfolio during the last 3 years has increased more than 2.5 times.
The list of developers cooperating with the Bank can be found here.