Banking
New Repayment Schedule for SingleTOUCH and Point-of-Sale Installment Loans
Evocabank reminds you that effective July 16, interest and principal payments should be executed under the modified payment schedule for SingleTOUCH and installment loans.
16.07.2020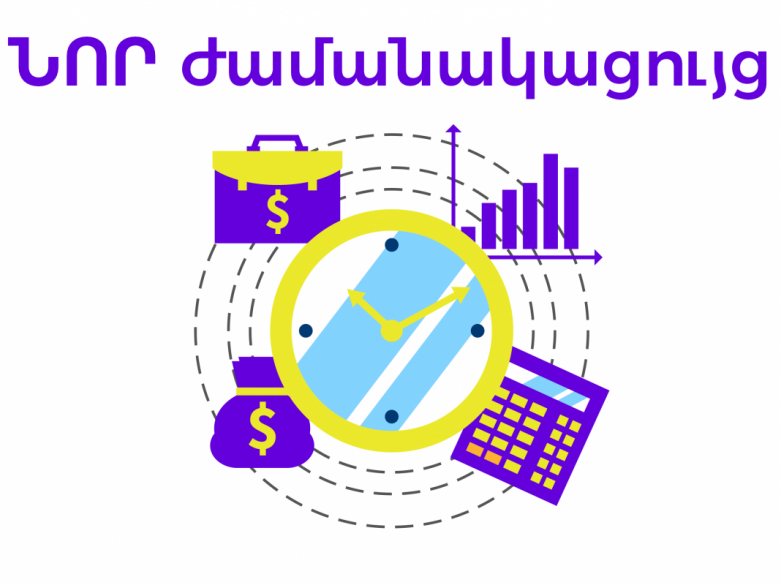 Wishing to ease the burden of monthly payments by our borrowers, Evocabank deferred for a six-month period the full repayment dates on SingleTOUCH and point-of-sale installment loans, the Bank has also suspended monthly payments on interest and principal until July.
Pls be informed that effective July 16 all borrowers on SingleTOUCH and point-of-sale loans should make their monthly payments under the modified amortization schedule.
The borrowers on Bank's SingleTOUCH and installment loans have received their new amortization schedules on their e-mail address, in which:
The full repayment date of the loan was deferred for 6 months,
The unpaid amounts for March, April, May and June have been redistributed to the forthcoming months.
Besides, the Bank has sent short texts to its borrowers to check their e-mail boxes.
The Bank's borrowers who have no e-mail addresses, will be able to see their new schedule in EvocaTOUCH app or obtain its hard copy in any Bank office. We can also provide them online with necessary data to log in EvocaTOUCH app.
The Bank reminds you that effective July all overdue payments, if any, will be reflected in the borrowers' credit history.
In case of borrower's failure to make a payment on the due date, the Bank will make loan payment using the funds available on the customer's account thus helping our customers avoid overdue liabilities.
You may make monthly loan payments:
Through EvocaOnline system and EvocaTOUCH mobile app,
Using Bank's terminals, as well as TellCell, EasyPay, Mobidram, Idram, Upay terminals, online and mobile apps,
By visiting Bank's Head office or any branch,
Transferring money from other banks to the Bank's transit account # 166009040014 indicating in the Purpose field the loan agreement number or code, and filling out the borrower's first and last names in the Recipient's field.
In case of any question, we
Would be glad to service you at Bank offices,
Will answer your questions at all Bank platforms:
Contact center- 010 60 55 55
Viber, WhatsApp, Zangi, Telegram - 099 60 55 55
Bank's Facebook and Instagram pages
Evocabank.am online chat
With consideration of the huge number of questions asked and Contact center work overload, we request you to expect a delay in responding to your calls. We do our best to answer your questions as fast as possible.
Thank you for your partnership.