Lifestyle
Bank card for healthy lifestyle fans
Evocabank together with Mimo bike are implementing a new project.
19.05.2020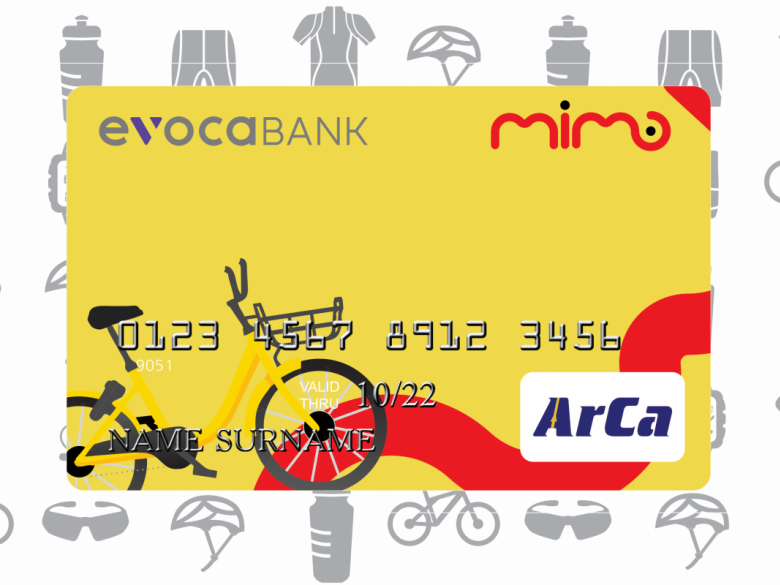 Are you a healthy lifestyle fan? Do you try to manage your time effectively and spend more time on your hobbies? Then this is for you!
Evocabank together with Mimo bike offer a new, stylish and fancy ArCa bank card. With this card you can pay for riding the bike, make purchases or other payments.
The card will be issued free of charge. To order it, you don't need to visit the Bank. What you need it is to download the EvocaTOUCH app and order a Mimo bike card online. Then we will deliver your card for free. It's a fast, plain and easy process.
As an innovative and modern bank, Evocabank is designing new proposals to make the life of its partners more comfortable.
Not only does cycling bring health benefits but also boosts air pollution reduction and protection of environment. Evocabank is taking care of the environment and recycles paper and plastic waste emerged during its activities.