Lifestyle
Deposit Prize Draw
On August 10 a deposit prize draw was held at DoubleTree by Hilton Yerevan Hotel
10.08.2019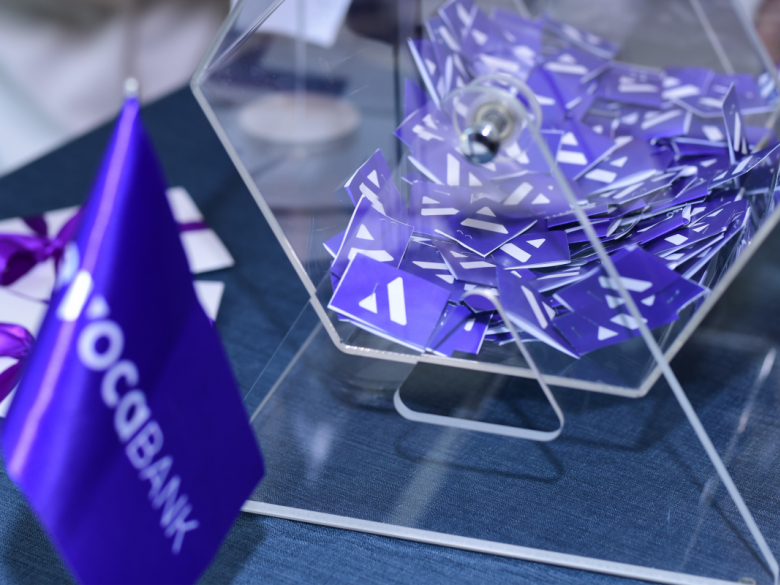 All the depositors having made a Classical or EvocaOnline deposit of at least AMD 1 mln, USD 2,000 or euro during the period of May 1 to June 30, 2019 were eligible to participate and were listed in the prize draw.
The winners are:
AirPods - Մանուկյան Սոնյա Մուրադի, Կոստանյան Սեդա Վանուշի, Օհանյան Ռուզաննա Ասատուրի
Apple Watch Series 4 - Մխիթարյան Բաբկեն Լևոնի, Պետրոսյան Էլիզա Արայի, Հայրապետյան Ռուբեն Սամվելի
iPhone XS - Աշչյան Մկրտիչ Գրիգորի, Խաչատրյան Գայանե Գեորգիի, Սուքիասյան Սերգեյ Գուրգենի:
Apart from the announced 3 iPhone XS, 3 iWatch Series 4 or 3 AirPods in the prize fund, the Bank included another 3 Dalma Gift Cards worth AMD 50,000 each: Ղրաղյան Սինորա Արշակի, Ներսիսյան Գրիգոր Լևոնի, Մարտիրոսյան Դիեգո Վիտալլի.
Evocabank thanks all the depositors for their confidence in the Bank and assures of regular nature of such events in the future.
All photos of this event may be found hеre.
Other news