Lifestyle
Deposit Prize Draw
On June 15, 2018, a deposit prize draw was held at Ibis Yerevan Center Hotel.
18.06.2018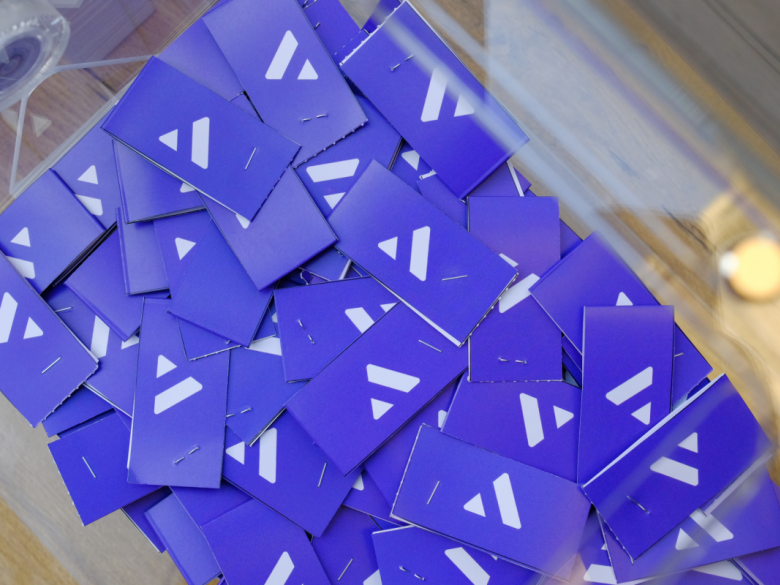 All the depositors having made a Classical or EvocaOnline deposit of at least AMD 1 m, USD 2K, Euro 2k or RUB100,000 during the period of April 9 to June 10, 2018 were eligible to participate and were listed in the prize draw.
Apart from the announced three iPhone X in the prize fund, the Bank included another three Dalma Gift Cards worth AMD 30,000 each.
Evocabank thanked all the depositors for their confidence in the Bank and assured of regular nature of such events in the future.
All photos of this event may be found hеre.
Other news