Lifestyle
Evocabank at Leasing Expo 2023
Apart from sponsoring Leasing Expo 2023, Evoca prepared profitable offers and interesting gifts.
05.06.2023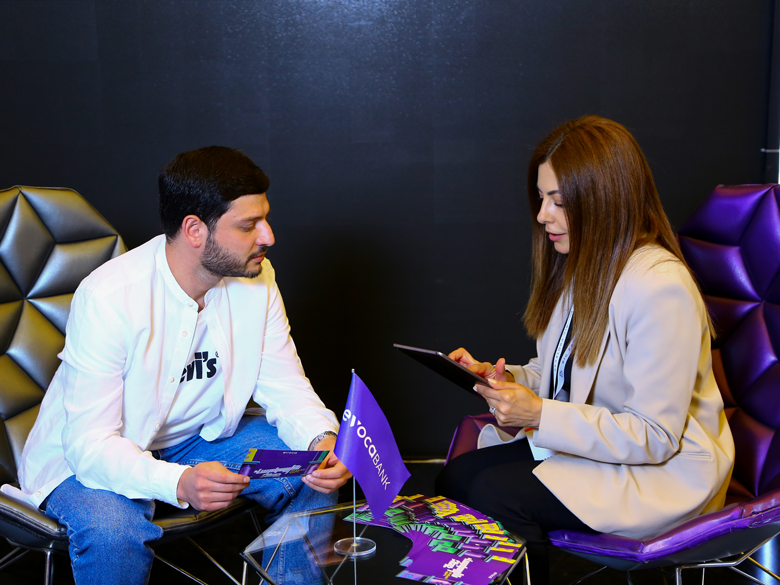 As we mentioned in our previous article, on June 2-4, Evocabank took part in the large Leasing EXPO / All Equipment in One Place exhibition.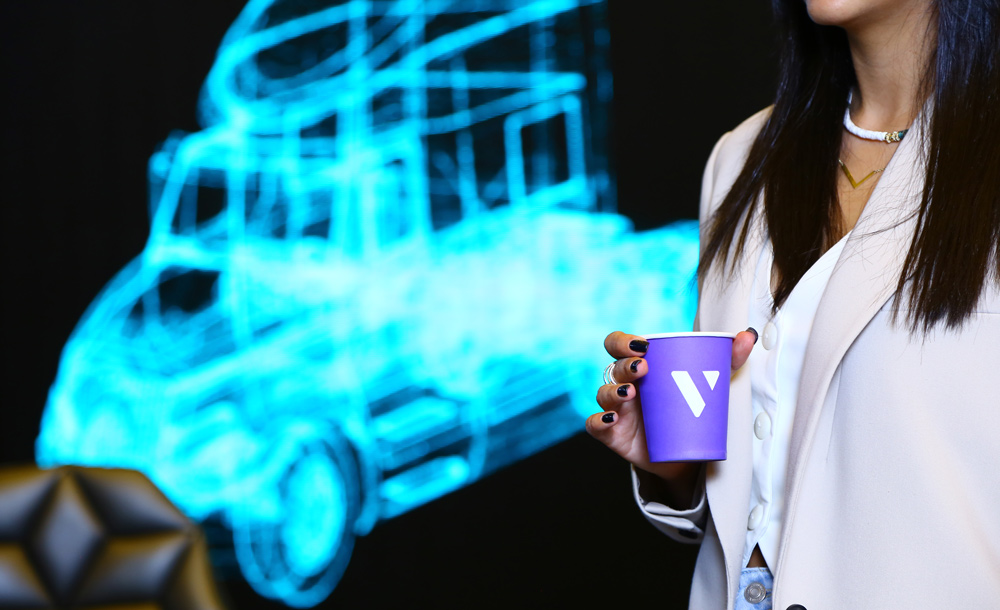 Its official opening ceremony was attended by the Minister of Economy of the Republic of Armenia, deputy ministers, a number of officials, in particular governors, heads of communities, as well as heads of various public and private agencies. The exhibition brought together large organizations offering various types of equipment and machinery of more than 12 industries and over 100 brands.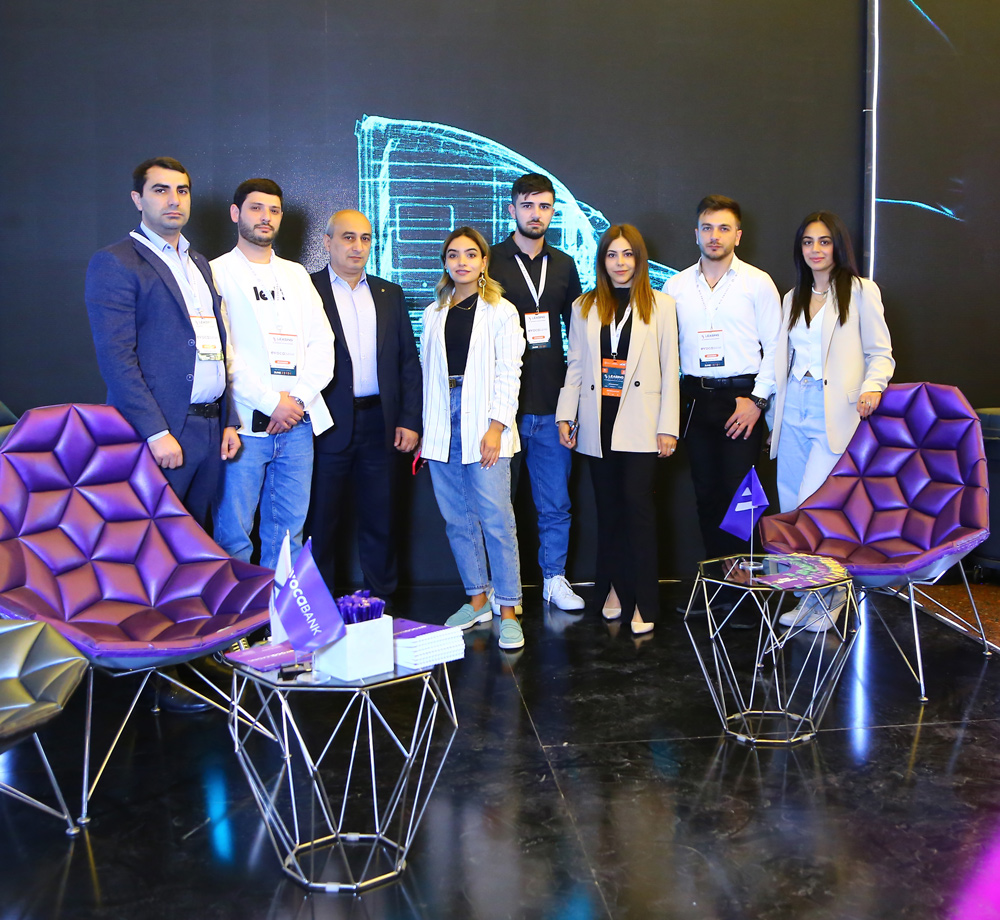 The Bank had its own booth to showcase its special projects, presented full information about Evoca Leasing, current loan promo campaigns. As to Evoca customers, the Bank prepared for them unexpected gifts and hospitality: Evoca cocktails and coffee.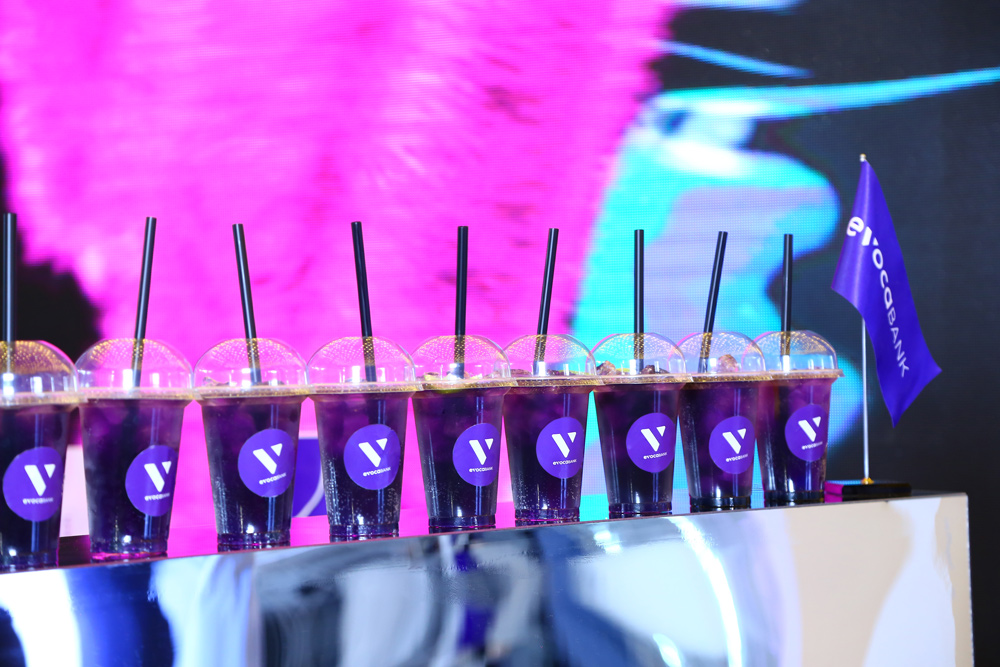 Our profitable offers for business promotion and development laid the foundation for building a new cooperation.
The Bank will continue to design innovative, exclusive offers and programs applying its best efforts as a manifestation of its strong sense of responsibility.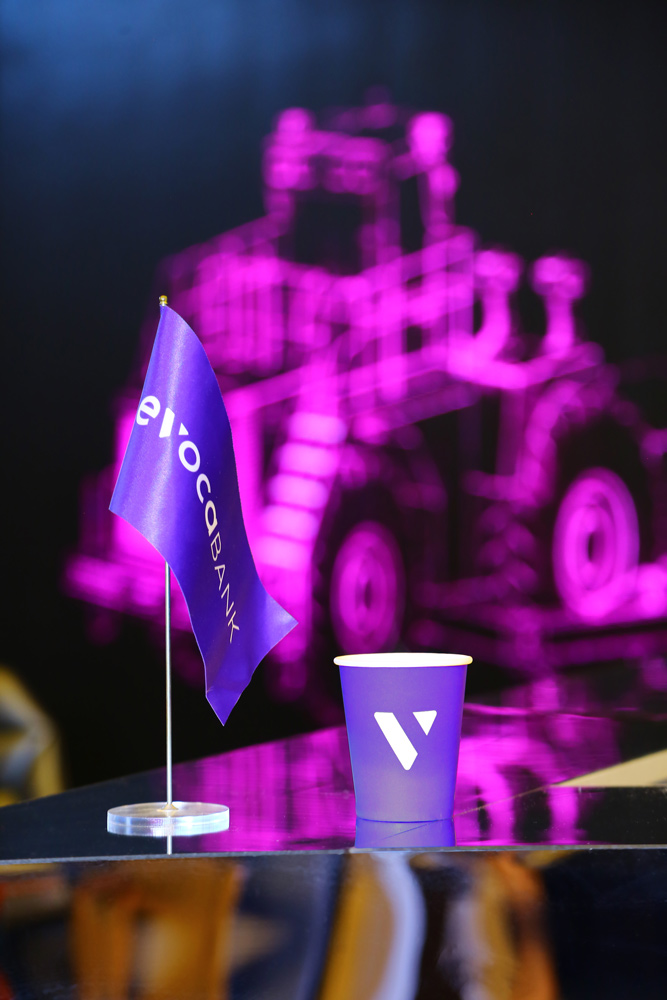 Learn more about Evoca Leasing here.
Other news