Lifestyle
Evocabank as Main Sponsor of Summer Fest 2023
Bibliophiles, get together! Join us June 17 at the hottest festival of the year for many surprise gifts and events.
09.06.2023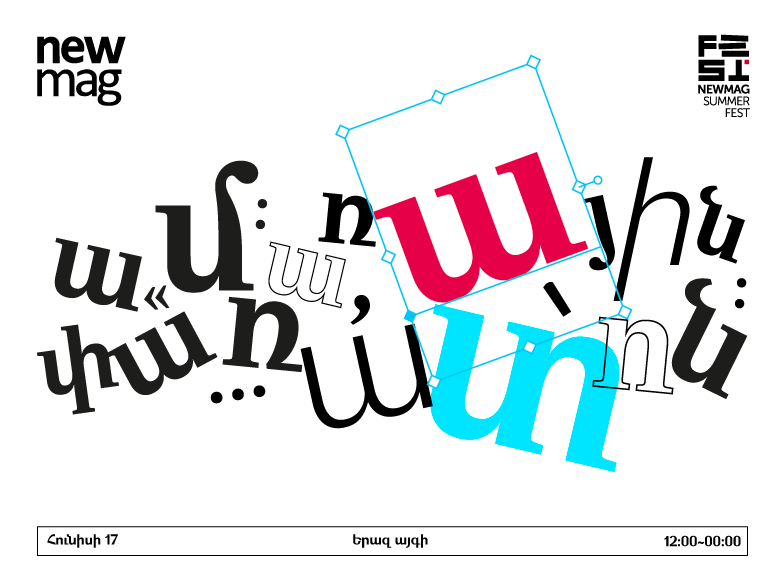 On the 17th day of summer, Newmag is holding the hottest festival of the year. The whole day the big park will turn into a city of books again. For the second year in a row Evocabank is joining the summer book festival as its main sponsor. The Evoca booth as the focal point of events will be entertaining all bibliophiles with surprise gifts and exciting events.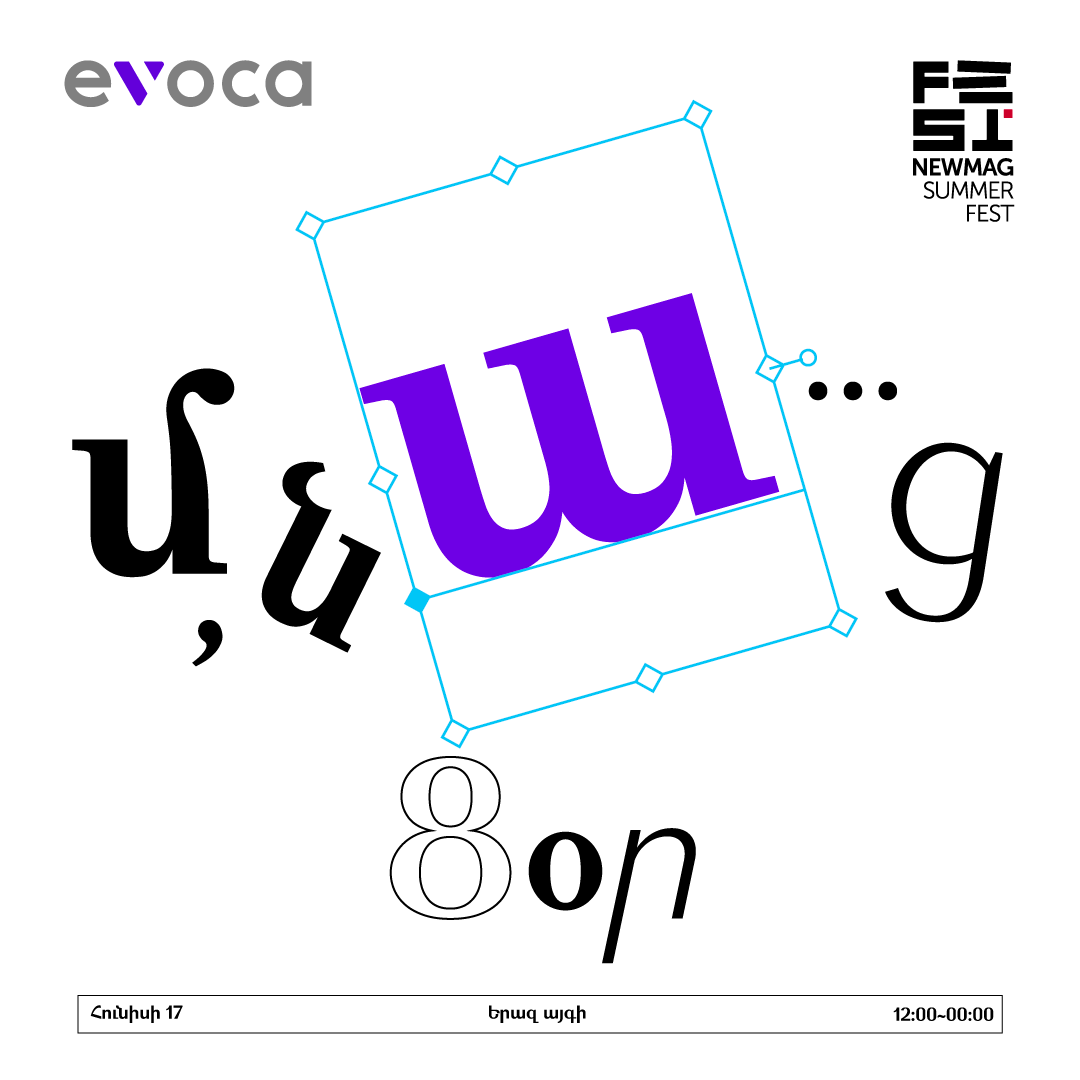 Summer Fest 2022 is the starting point of cooperation between Evoca and Newmag. In December, Newmag and Evocabank presented another outcome of collaboration, releasing the popular bestseller of Sean Smith about Kim Kardashian -" Kim: The Naked Truth".
For the second year Evocabank is sponsoring the summer book festival. As part of the summer fest, we have prepared a number of exciting gifts and events for bibliophiles. Those who buy more than 2 books at the book kiosk of Yeraz Park will receive a bracelet with a special number. At the end of the day, a traditional lottery will take place at Evocabank booth, and the winning numbers will be randomly selected from the drum. In addition, other interesting gifts will be raffled off as well.
As the most innovative and advanced banking and financial organization in Armenia, Evoca regularly sponsors similar educational programs. Moreover, for three years now, the new and modern branch of Tumanyan Bank at 15 Tumanyan Street has been running an effective a library: Dibrary.
In Dibrary or digital library, in other words, electronic library, you can read free electronic business books, articles and publications, which will be regularly updated and enlarged to include closed and paid resources of the world's best universities. In addition to electronic materials, there are classic books and bestsellers of modern business literature, which can also be read on the site over a cup of coffee or tea.
So, let's meet on June 17 in Yeraz Park, where the whole day: for more than 10 hours, all bibliophiles can participate in the summer festival including the presentation of new books, panel discussions, trainings, children's program, awards ceremony, concert show and exhibition pavilions. And most importantly, big discounts, lots of draws and countless surprise gifts for bibliophiles.
Other news