Lifestyle
Pay your property tax without tax payment certificate
Your payments are easier and faster with Evoca.
06.07.2021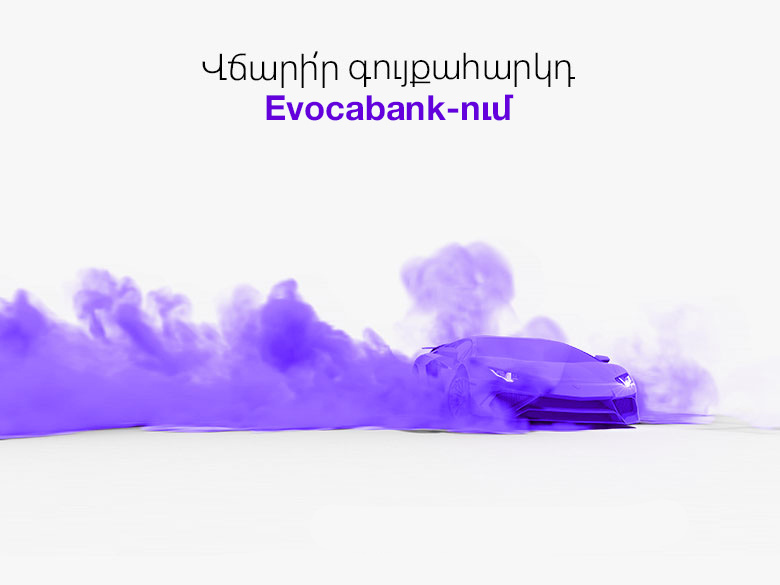 Now you can pay your property tax at Evoca, without presenting a certificate on absence of overdue taxes. To receive your inspection sticker, you need to visit any Bank branch with your registration certificate and social card (or passport) and that's it.
Real property and movable property taxes may be paid online through Evocabank's digital platform and the new EvocaTOUCH app version.
To pay through EvocaTOUCH app, you need to login to Terminal section, select Property tax payment, enter the data and make payment:
For individuals – passport or social card data,
For legal entities – TIN.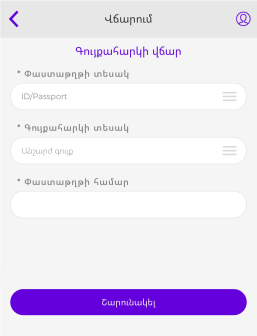 For payments through Evoca.am website, go through this link, select Property tax payment, enter the property owner data, search for the property tax debt and make the payment.
As an innovative and modern bank, Evocabank continues to improve its services making your transactions faster, more secure and comfortable.
Other news