Lifestyle
Special Offer from Mastercard
Pay with Evoca Mastercards in Batumi and have access to the below offers.
16.08.2022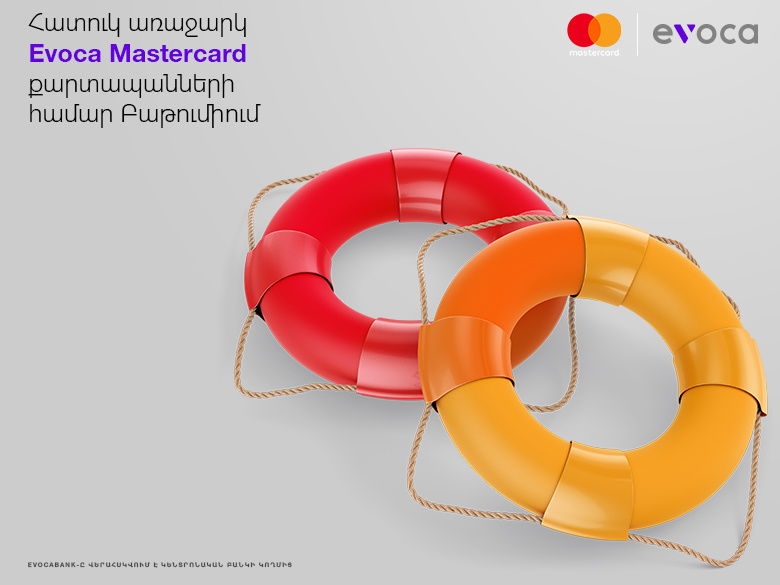 If you are an Evoca Mastercard cardholder, you will be entitled to enjoy the special offers at the Batumi private beach:
Voucher for McDonalds iced coffee
Opportunity to have access to WOLT free delivery service
50% beach entry discounts – in case payment is made with Mastercard
In addition, the beach area will delight you with free internet, children's playground, etc.
Enjoy the sea with Mastercard!
If you do not have an Evocabank card, order it online to receive it for free through our delivery service:
Other news