Lifestyle
Evoca – Sponsor of Translation of Kim Kardashyan Biography
Presentation of KIM's biography, first show of the movie and panel discussions.
09.12.2022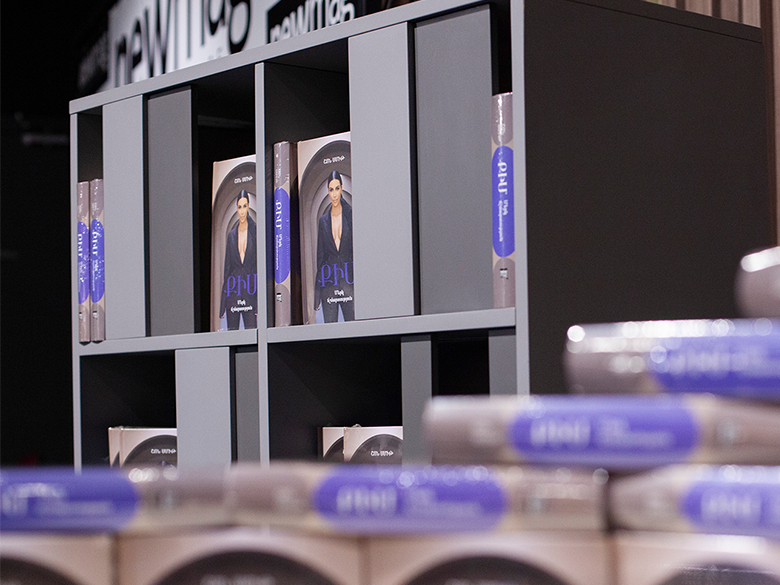 On December 8, Newmag at Best Western Congress Hotel presented the Kim Kardashyan biography translated into Armenian, which was sponsored by Evocabank.
Apart from the book, KIM: New Standards movie was shown for the first time followed by panel discussions with make-up artist Hranush Yeghoyan, influencer Madonna Harutyunyan, stylist Armen Galyan and Head of Evocabank Marketing and PR division Lucy Sarukhanyan.
The biography was authored by Sean Smith, a well-known UK celebrity biographer, who writes bestselling books about most famous people of our times, finding the real person behind the star image, disclosing unknown facts and sharing sensational details.
It is the second time Newmag and Evocabank combined their efforts. In July, Newmag Summer Book Fest was held in Yeraz part which was sponsored by Evocabank.
Other news