Lifestyle
Newmag Summer Fest 2023
On June 17, Newmag Summer Fest 2023 took place, the main sponsor of which was Evocabank.
20.06.2023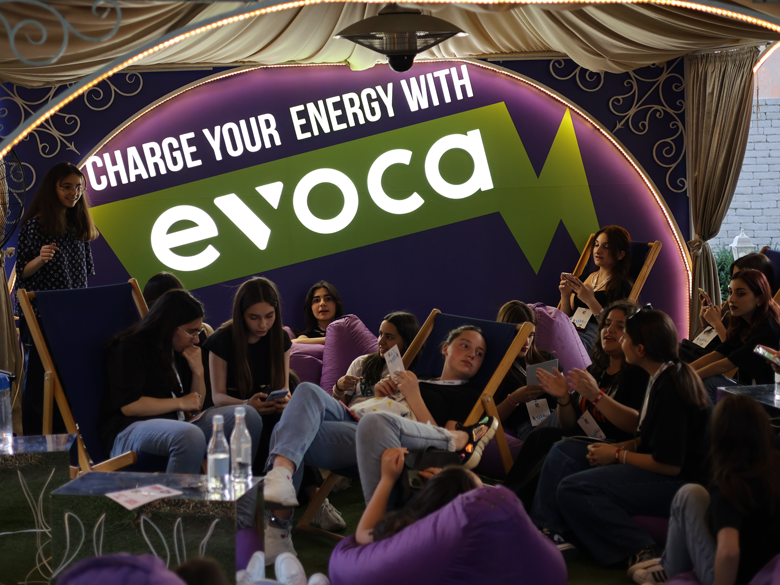 The day of summer festival is moveable, while its place is unchangeable. Each summer Newmag is holding a book festival in Yeraz park, turning the park area into a book city.
For the second year in a row Evocabank is announced as the main sponsor of Summer Fest to excite the event participants with surprise gifts for bibliophiles, such as certificates for 5 free books and 2 copies of the book: "Kim: Naked Truth", also sponsored by Evoca. Apart from them, Evoca has prepared other impressive gifts for bibliophiles.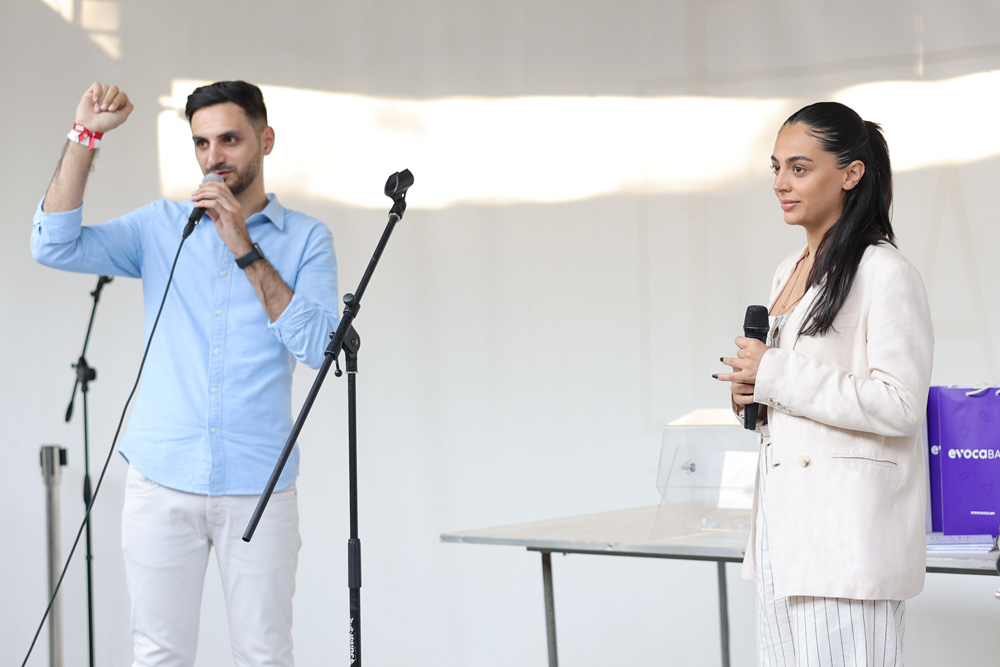 According to Lucy Sarukhanyan, the Head of Marketing and PR Department of Evocabank, the joint work has good outcomes. "We are joining this festival for the second time, because Evoca believes that education is one of the important areas of its corporate social responsibility. The larger the number of such programs in our country, the more educated and developed society we will have."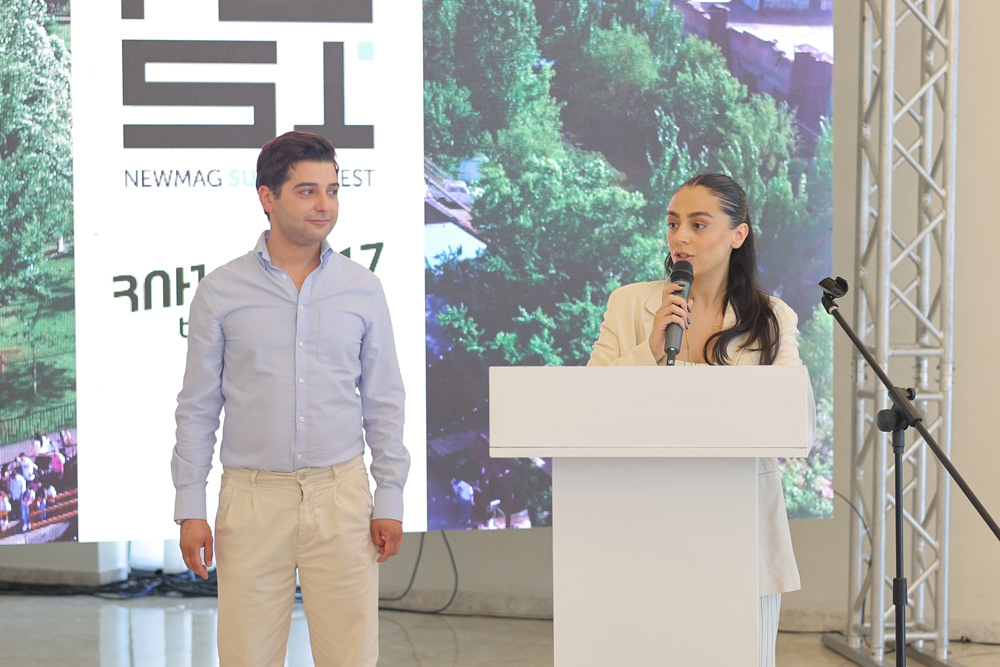 Prioritizing education in our country, Evocabank regularly sponsors similar projects.
More information about the book festival can be found here.
Other news