Lifestyle
Festive open-air concert
On May 9, 2018 Evocabank organized a special event for Yerevanians.
10.05.2018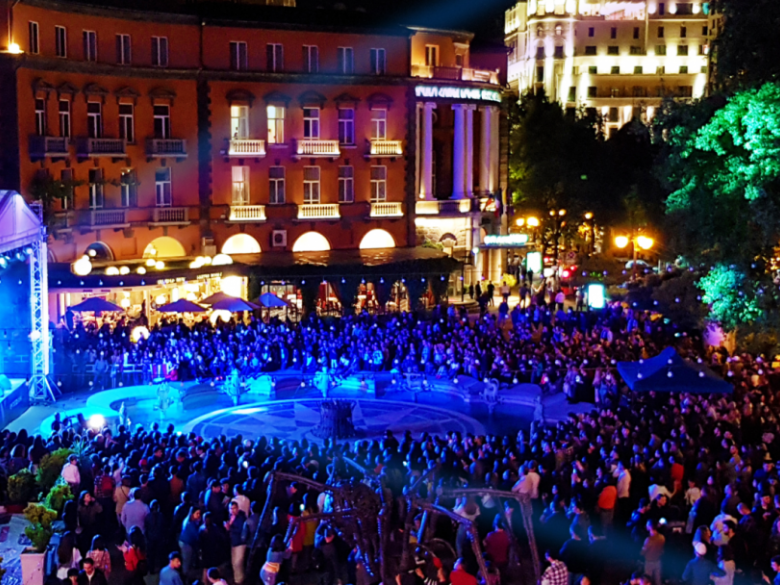 The Bank organized a gala concert in Charles Aznavour square next to Moscow cinema with Srbuhi Sargsyan, the finalist on The Voice of Ukraine and Allusion Band participating in it.
Srbuhi Sargsyan performed her best songs at the Voice which added to the celebratory atmosphere and high spirits of the audience.
Evocabank as an innovative and youth-oriented bank will continue implementing similar projects in the near future.
More details on the event can be found here.