Lifestyle
Prize Draw Winners
Finally, the three lucky people have been identified to travel to Tel-Aviv and attent Eurovision song contest there.
30.04.2019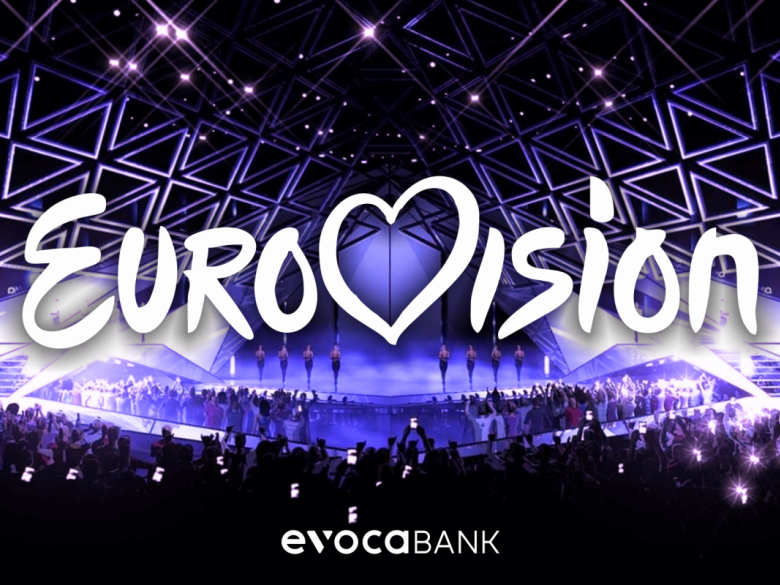 On April 28, 2019, Evocabank's prize draw was live streamed by Public TV company of Armenia, during the draw Srbuk - Armenia's representative of Eurovision, randomly picked the names of the three lucky people to travel to Tel-Aviv and attend the second semifinal and final song contests of Eurovision.
The coupons that have won the prize draw are listed below:
ARTUR POGHOSYAN 4428
ARMEN MINASYAN 9400
MHER PAPIKYAN 5772
Tatevik Khachatryan, Evocabank's Marketing and Public Relations Division head is sure that «Evocabank as a progressive, active and innovative bank holds interesting events for its partners. For instance, the previous prize lottery winners (75) traveled to Dubai with their companions and attended Jennifer Lopez concert. Since this year Evocabank is the official partner of Eurovision-2019 broadcasting, we have an exclusive opportunity to make such a present for our partners. We are happy that Evocabank will be able to create such memorable moments for its partners. Many thanks to all participants».
Lottery prize winners: 6 people (3 winners x 2)
On May 14 - will depart from Yerevan to Tel-Aviv,
Will stay at a luxury hotel,
On May 16 - will attend the second semi-final song contest of Eurovision, at which Armenia's representative Srbuk will perform the "Walking Out" song,
On May 18 - will attend the final song contest of Eurovision,
On May 19 - will return to Yerevan.
Other news