Lifestyle
Silicon Mountains Tech Summit Armenia 2022
Evoca again is supporting digital projects.
14.06.2022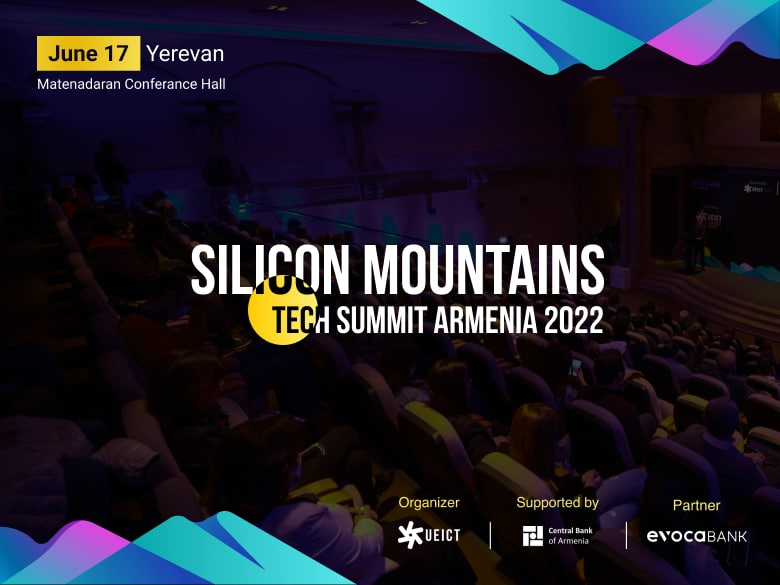 On June 17th one of much anticipated tech events - Silicon Mountains- will be held, this year in partnership with Evocabank.
The event topics are:
! Digital Transformation
! Cybersecurity
! Fintech
Among the conference speakers are best specialists in this area, including Ruben Saghoyan, the head of Evocabank Digital Business Department. Besides, Andres Kütt and Ramsés Gallego will share their extensive experience with international organizations such as Skype.
Other news