Lifestyle
Evocabank to Donate AMD 10 million to Music for Future Foundation
Music for Future Foundation pursues cultural, educational, social, charitable and other public goals.
01.09.2022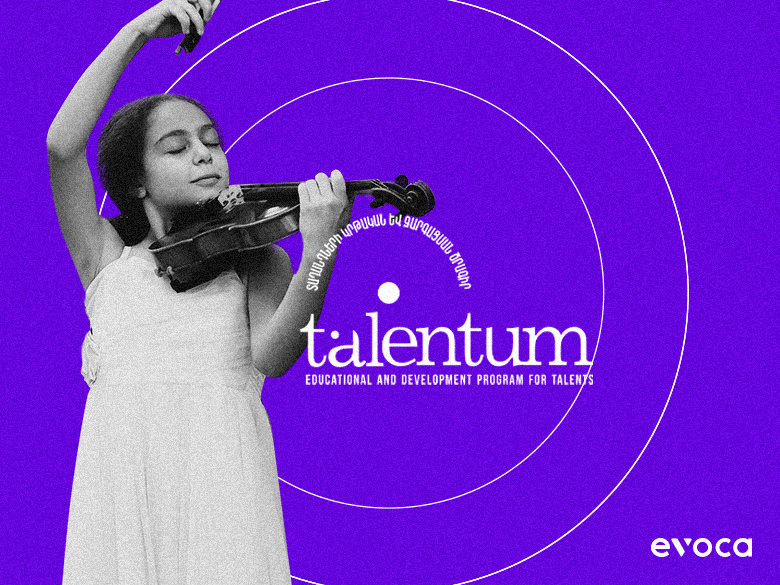 The Foundation aims to contribute to promotion of Armenian culture, masterly performance of classical music both in Armenia and abroad; to discover, develop, educate and support talented musicians, culture and art representatives, cultural and educational institutions and organizations around the world; to contribute to establishment of communication and cooperation between Armenian cultural and educational organizations and individuals of Armenia and Armenian Diaspora; to contribute to the consolidation of the potential of Armenian culture.
Sergey Smbatyan, the founder and chairman of the Board of Trustees of the Foundation, thanks to his excellent knowledge, skills and artistic flair brought together renowned musicians to participate in the project who as ambassadors of the Foundation, oversee the professional growth of the talented musicians.
About Foundation
Music for Future Foundation was founded in October 2019 and aims at achieving its most important goal – support Armenian culture, in particular, promotion of classical music.
The Foundation's major program - Talentum road map, aims to identify, educate and promote talented musicians to raise them up to international standards in order to represent Armenian culture worldwide. The program was launched in 2020 with 10 scholarship recipients while their number in 2021 reached 15.
Evocabank highly values the role of culture and education and as an innovative and youth-oriented bank regularly takes part in similar interesting projects.
Other news