Lifestyle
Winners of Deposit Campaign
On July 3, a deposit lottery was streamed live on Evocabank's Facebook page.
03.07.2020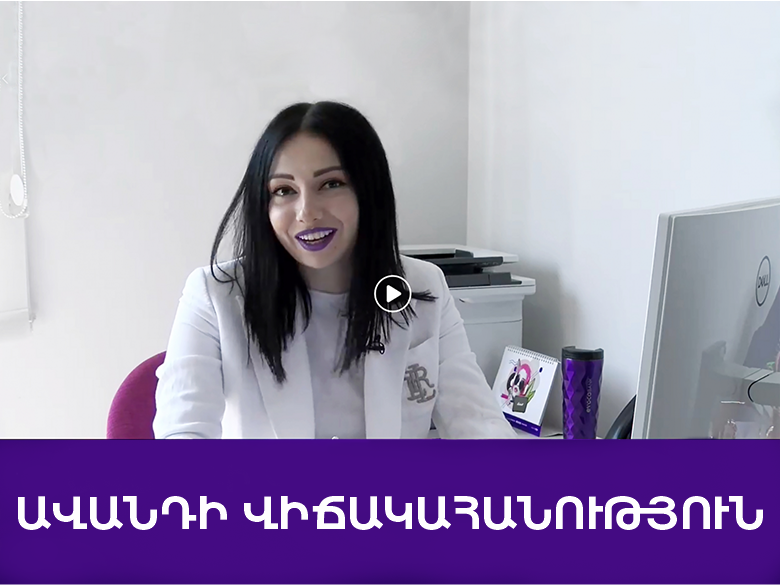 In view of the current situation and wishing you to stay fit and safe, the lottery was drawn live on Evocabank's Facebook page. Watch the live lottery draw here.
All Classical and EvocaONLINE deposits made at a maximum of AMD 10,000,000 or USD
20,000 during the period of March 2 to May 31 were included in the lottery draw. Three winner deposit agreements were randomly chosen via an online tool. Their interest rates will be doubled to the end of the deposit term.
As a reminder, Evocabank accepts both offline Classical and online deposits through EvocaTOUCH app.
Apart from the previously announced three prizes, another three gift packages with Evocabank's stylish and ingenious gifts were drawn in the lottery.
Evocabank thanks all depositors for their loyalty to the bank and promises to continue implementing similar initiatives.
Other news