Lifestyle
Winter EVOJIS from Evocabank
Evocabank is introducing its own emojis – Evojis - winter series.
28.12.2019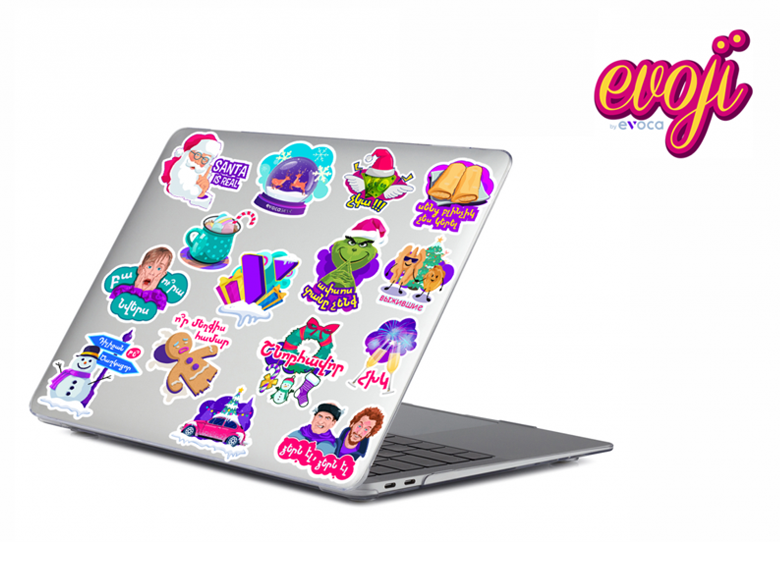 Evojis can be used through Viber, WhatsApp and Telegram apps as well as on iMessage. Evojis winter series delivers a festive cheerful mood and a New Year's magic. You will also find our EVOJIs in the New Year issue of Yerevan Magazine.
Evojis can be downloaded absolutely free of charge, by pressing the icon of a relevant app:
As a fast, simple and innovative bank. Evocabank's distinguishing feature is its innovations helping it keep up with the times.