Lifestyle
Evocabank Sponsoring Yerevan Tech Forum 2K23
On May 19 and 20 we will have the most prestigious business event of spring 2023 - Yerevan Tech Forum 2K23.
11.05.2023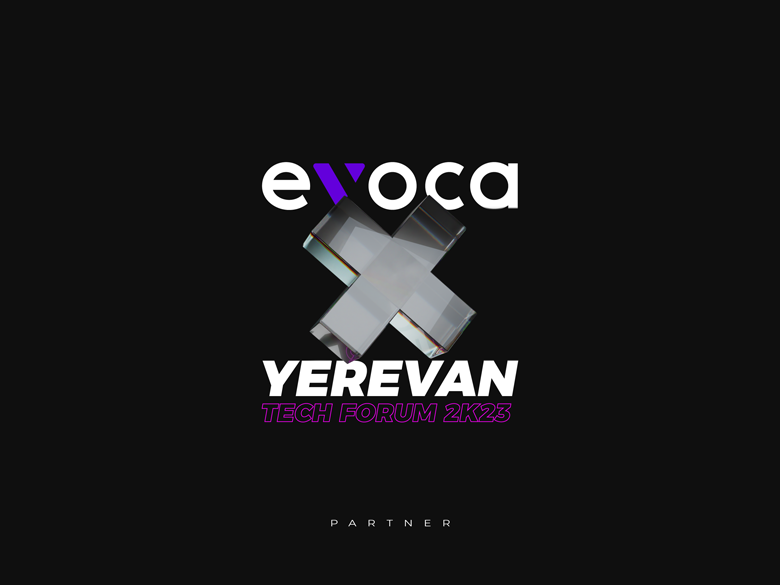 Are you looking forward to an incredible digital transformation this year?
2

days

30+

international and local speakers

1500+

members
As in previous years, this year also Yerevan Tech Forum will present a new interesting format: "Digital Transformation. Promotion Strategies", that will bring together a number of well-known and successful organizations, experienced professionals and inquisitive participants.
The forum will be also attended by a number of representatives of the business community from around the world to discuss digital transformation trends.
Do you know the major news of this year? The forum program will be closed by Kevin Gaskell, former head of Porsche, BMW and Lamborghini UK. As part of the WORLD'S TOP SPEAKERS IN ARMENIA project, on May 20, 2023 a world-class leader from the UK will give a leadership master class and practical advice on taking business to a new level in constantly changing environment։
Kevin Gaskell is convinced that "Inspiring leaders are special. Good leaders get good results, great leaders get great results, but inspired leaders get extraordinary results. The key to a company's success is inspired leadership."
Evocabank highly values and prioritizes education, personal and career growth, and it is the Bank's firm belief that such investments are the basis for nurturing smart, motivated and successful generation for the better future.
Other news