Lifestyle
We are Reachable over Zangi, Viber, WhatsApp and Telegram Apps
From now on Evocabank is reachable via Zangi, Viber, WhatsApp and Telegram, the most popular apps in Armenia.
07.06.2018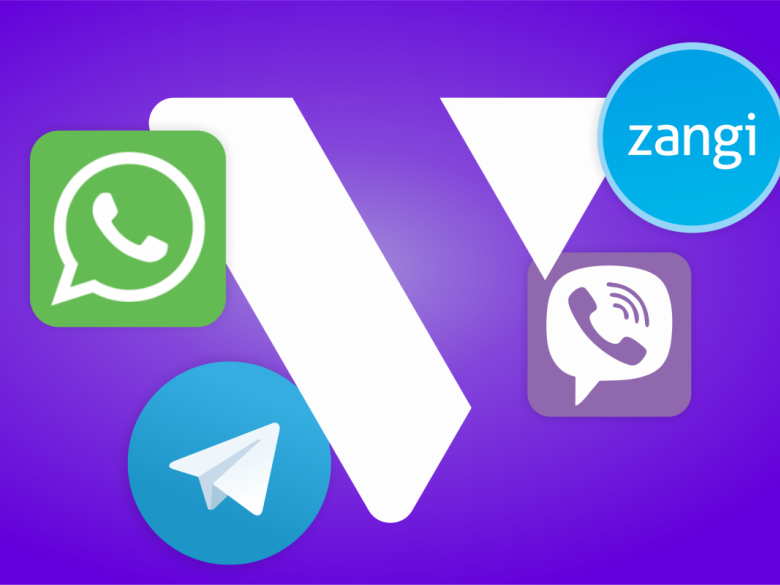 To make your communication with the Bank easier and faster, you may use the most popular messaging apps in Armenia: Zangi, Viber, WhatsApp and Telegram.
With each action we strive to be closer to our clients and make the communication with them faster, smoother than ever .
You just need to save +37499605555 phone number in your smartphone and forward your questions to the Bank from 09:00-01:00 from Monday to Friday and 09:00-21:00 on Saturday. During the same hours we may be reached at +37410605555 (Bank's Info desk).