Prizes
SME Banking Club names the Best Mobile Bank in Armenia
Evocabank has been announced the best mobile bank for businesses in Armenia.
11.05.2021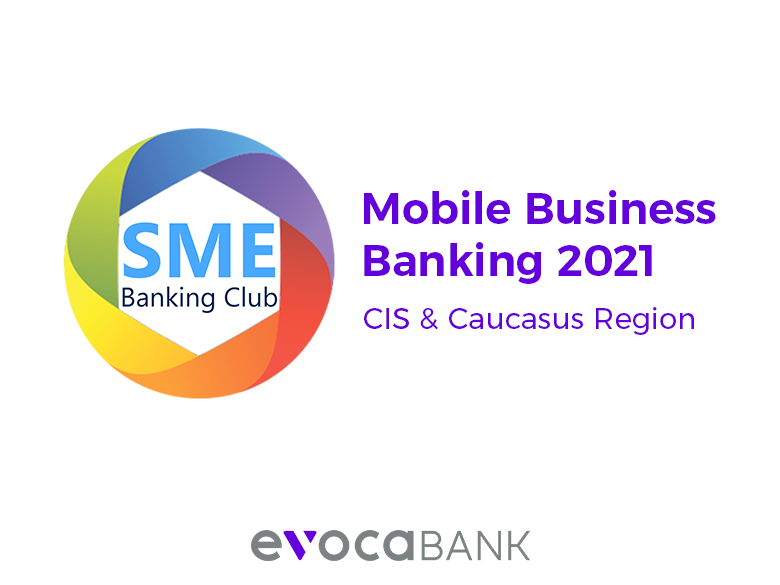 SME Banking Club presented the results of research on mobile and online banking for small and medium-sized business in the CIS and the Caucasus (Mobile Business Banking 2021 and Business Online Banking 2021) and announced the best banks by countries.
Evocabank was also included in the top three online banks in Armenia.
Annual research of mobile and online banks for businesses in the region is based on assessing the functionality of services, taking into account the importance and relevance of functions for users.
SME Banking Club is an international association of bankers aimed to share practical information on what banks and financial companies of various countries are offering for small and medium-sized enterprises (SMEs).