Prizes
Evocabank as Fair Taxpayer
Evocabank is awarded a Fair Taxpayer Certificate by SRC.
14.02.2023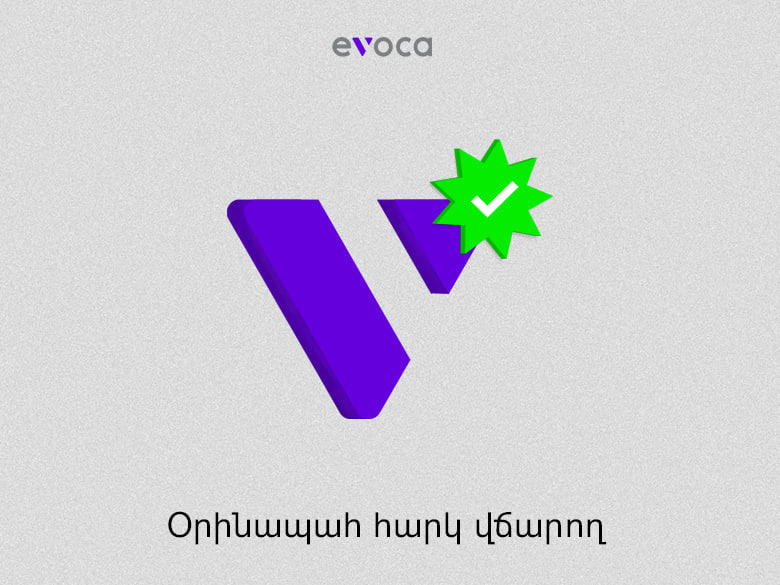 During the period January 1 to December 31, 2022, the Bank:
1․ carried out its activities in Banking (K 64.19) sector,
2․ duly filed its statements (computations) within the timeframe as set forth in the law,
3․ fulfilled all liabilities to the Republic of Armenia State Budget,
4․ The Republic of Armenia State Revenue Committee has not identified any violations that might be committed by the taxpayer.
Pursuant to the resolution of RA Government, the certificate is awarded for a one-year period; to be considered a fair taxpayer, an entity needs to duly file the computations (statements) to the SRC and pay taxes, be free of tax or customs violations including those committed in employee registration sphere.
Evocabank attaches much importance to the growth and development of RA economy taking part in several programs and measures undertaken for that very purpose.