Prizes
SME Banking Club Names the Best Mobile Bank in Armenia
Evocabank has been listed among top 20 mobile banks in CIS. Evocabank is also announced the best mobile bank in Armenia.
08.06.2020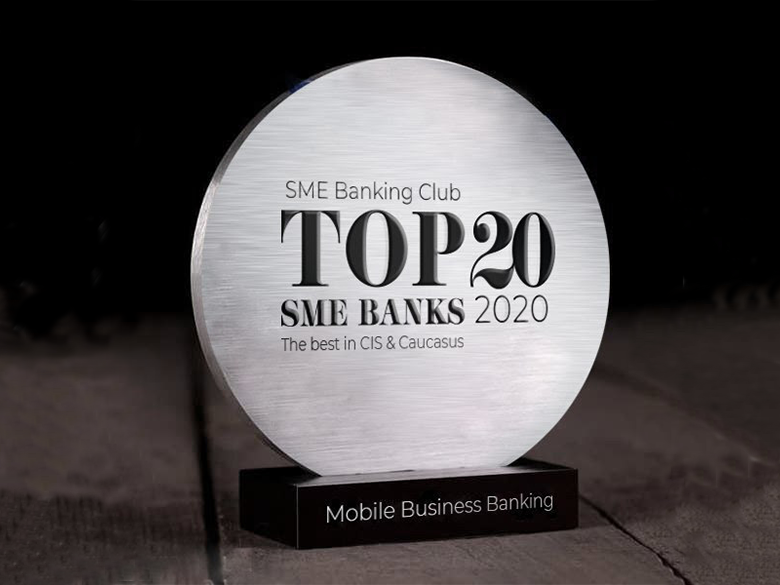 The list includes the banks in CIS and Caucasus that work with small and medium-sized businesses. Best mobile banks have been chosen by experts of SME Banking club as per their functionality with consideration of customers' needs for financial and non-financial services.
Best mobile banks are:
Armenia - Evocabank,
Belarus - Alpha-Bank,
Georgia - TBC Bank,
Kazakhstan - Kaspi Bank,
Kyrgyzstan - RSK BANK,
Moldova - FinComBank,
Russia - DeloBank,
Uzbekistan - Hamkor Bank,
Ukraine - Alpha-Bank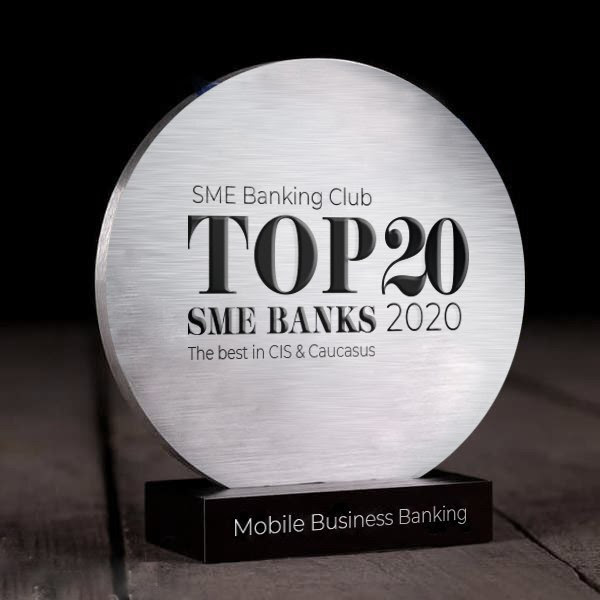 SME Banking Club is an international association of bankers aimed to share practical information on what banks and financial companies of various countries are offering for small and medium-sized enterprises (SMEs).
More details may be found here.