Products
New Partnership with IFC
New Partnership to Support Smaller Businesses, Boost Resilience and Drive Recovery in Armenia.
03.06.2021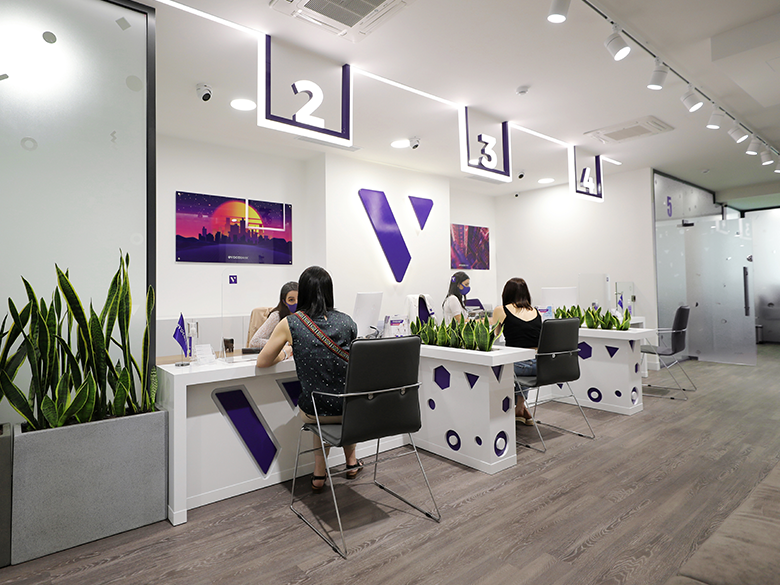 A new financing will help expand access to finance for micro, small, and medium enterprises (MSMEs), with IFC and Evocabank joining forces to support businesses, protect jobs, and accelerate economic recovery in Armenia.
Even before the COVID-19 crisis, access to finance was the biggest obstacle for doing business in Armenia. The MSME finance gap in the country was estimated to be around $1.2 billion or 10.8 percent of gross domestic product (GDP). Following the recent developments, this gap is expected to have increased even further.
Against this backdrop, it is critical to support MSMEs, a vital part of Armenia's economy, contributing approximately 40 percent and 30 percent to the country's GDP and employment, respectively. IFC's $15 million loan will allow Evocabank, focused on digital banking, to provide working capital and trade-related loans to MSMEs, particularly those operating in critical economic sectors, including health care, food production, packaging, e-commerce, and logistics.
Karen Yeghiazaryan, Chairman of the Management Board of Evocabank said: "Given the unprecedented challenges of a global pandemic, we welcome IFC's support which will allow Evocabank to support smaller businesses that have been hit hard by the pandemic. This will help them sustain operations, preventing layoffs and promoting market growth in Armenia."
Evocabank aims to grow its loan portfolio through technological innovations such as a new digital platform and mobile banking application-EvocaTOUCH, particularly relevant in a post-pandemic reality.
Jesper Kjaer, Acting IFC Regional Manager for the South Caucasus, said: "While MSMEs drive economic growth and create jobs in emerging markets, they are especially vulnerable to crises. That is why IFC aims to support financial service providers so that they can sustain operations and continue to support their MSME clients." Kjaer added, "In alignment, our new partnership with Evocabank will allow smaller businesses to stay afloat, recover, and thrive after the pandemic, thereby promoting economic resilience in Armenia."
The project is part of IFC's strategy in Armenia to support the banking sector's capacity and expand access to finance, particularly for MSMEs, a key pillar of the economy.
About IFC
IFC-a member of the World Bank Group-is the largest global development institution focused on the private sector in emerging markets. We work in more than 100 countries, using our capital, expertise, and influence to create markets and opportunities in developing countries. In fiscal year 2020, we invested $22 billion in private companies and financial institutions in developing countries, leveraging the power of the private sector to end extreme poverty and boost shared prosperity. For more information, visit www.ifc.org.
Stay Connected
About Evocabank
Evocabank provides fast, simple, innovative services and stands out by active use of the latest information technologies. The Bank works in mobile-first format, taking into account the convenience of usage via app first when designing a new service. We are aimed at becoming the most innovative and progressive commercial bank in Armenia whose services will be available online without visiting the Bank. Evocabank has been named "The Best Consumer Digital Bank in Armenia" for the 4th year in a raw by Global Finance magazine. For more information, visit www.evoca.am.
Stay Connected